Apprenticeships in Bradford
Bradford has a big economy worth over £9.5 billion, the eighth largest in England and the third largest in the Yorkshire region after Leeds and Sheffield. The Bradford economy is set to grow by around 25% over the next decade and will contribute 15% of the total growth within the Leeds City Region to 2020. With this level of economic growth and commercial activity, training plays a significant role in the City's continuing success. The Bradford 3aaa Apprenticeships team works continuously to bring businesses and the extensive local talent pool together through outstanding workplace training.
Apply Now
Programmes we offer
The 3aaa Apprenticeships Bradford academy offers a range of training programmes in professional service disciplines which can be tailored to specific job roles within a business.
To view all of our Apprenticeships Programmes that we offer across our 36 Academies, please click View all Programmes below.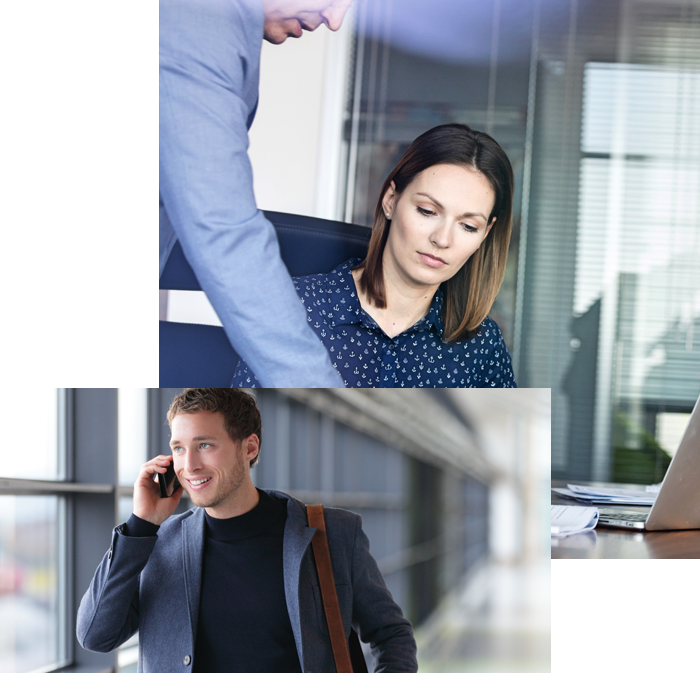 Become an
Apprentice
Apprenticeship training is the first stage to a successful and progressive career as it combines a job with industry-leading knowledge and skills. The experience and knowledge gained during an Apprenticeship is invaluable and the 3aaa Bradford team are experienced in helping local talent start and build successful careers. We will help you apply for job roles that are suitable for you, help you refine your CV and prepare for your interviews. Once you have started your job, the Bradford team will support you throughout your training and guide you through the progress options to ensure your career continues to move forward.
View all vacancies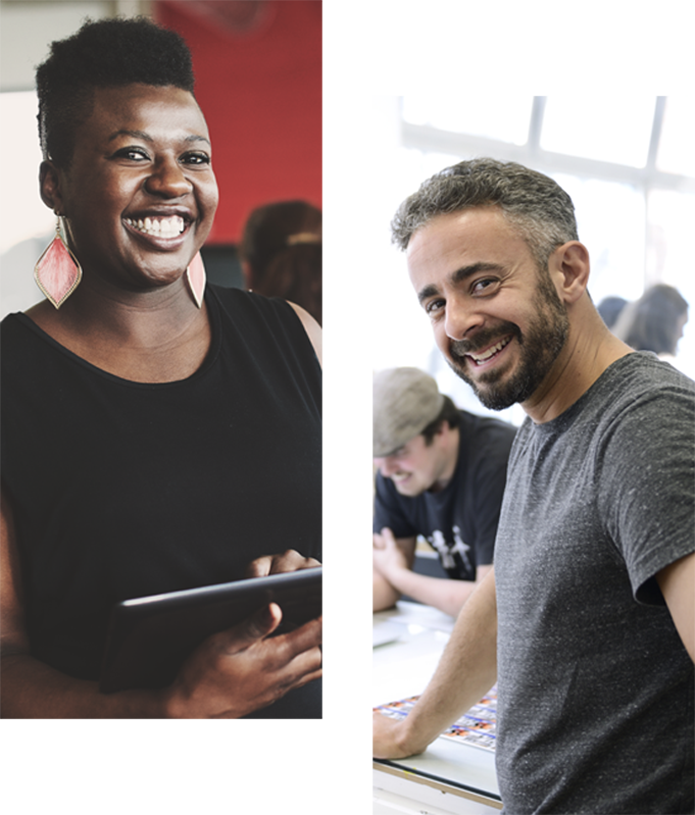 Employ an
Apprentice
Apprenticeship training is the ideal way to support your businesses growth and development. Using a combination of our free recruitment service, our expert training sessions and our industry-leading Masterclasses, 3aaa Bradford offers you the very best in local talent ensuring your business has everything it needs to grow. Our Bradford team are experts in working with local businesses to identify their training needs, whether you are looking to up-skill your existing staff or recruit new team members to support an increasing workload, they can help you ensure all your staff receive the very best of in-work training to support their personal development.
Discover More

The World of James Herriot is a writer's home museum attraction in Thirsk, North Yorkshire, England. The museum covers the life and books of the 20th century veterinarian and author James Herriot (1916–1995) within the Yorkshire Dales.
Contact Us
Contact us today to find out more about your local 3aaa Academy and find out everything you need to know about Apprenticeship training programmes.
Contact Us
Our Programmes
As an Ofsted Grade 1 Outstanding training provider, we deliver all of our programmes to the highest standards. See the full range of programmes we offer across the technology, digital, accounting, business support and management professions.
View our Programmes
Find Us
With 38 locations across England, we can support you wherever you are in the country. Find our other locations across the UK where we deliver outstanding Apprenticeship training.
Find your academy