Apprenticeships in Gloucester
Gloucestershire has a prosperous and resilient economy set in an attractive natural environment. With two main centres serving as the main business and commercial heartland, this mainly rural county has much to offer. Training plays a significant role in supporting the continued growth of the Gloucester commercial sector as it supports local talent to access a professional environment where they can develop their careers in digital disciplines including IT, software and digital marketing. The Gloucester 3aaa Academy brings ambitious local talent together with growing businesses looking to bring in talent and grow it with the business through training whilst they work.
Apply Now
Our Programmes
The 3aaa Apprenticeships Gloucester academy offers a range of training programmes in professional service disciplines which can be tailored to specific job roles within
a business. Programmes we offer:
To view all of our Apprenticeships Programmes that we offer across our 36 Academies, please click View all Programmes below.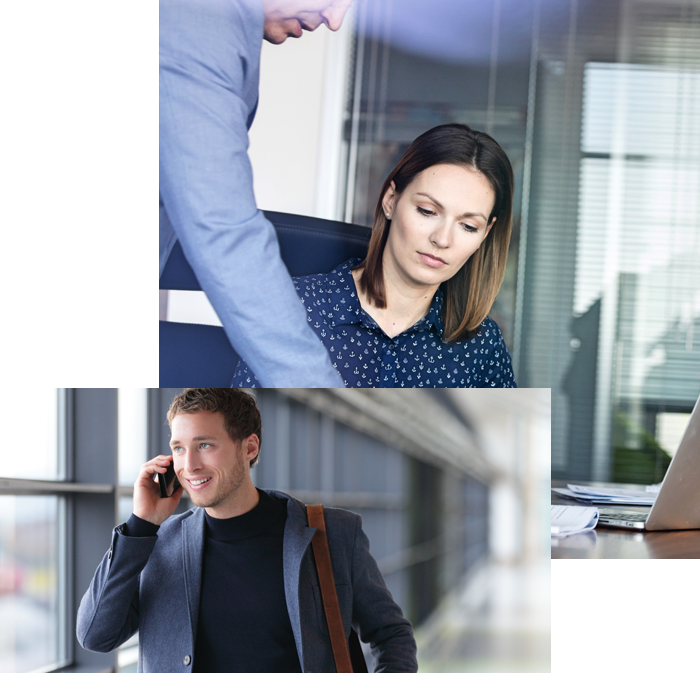 Become an
Apprentice
3aaa Apprenticeships offer you the opportunity to start your career in the digital discipline of your choice; whether you're looking to progress your IT or software career or develop your digital marketing skills and knowledge, the 3aaa Apprenticeships Gloucester team can help. With relationships across the commercial sectors of Gloucestershire, whatever digital career you are looking for, they can help you find the job and Apprenticeship training to help you get there.
View all Vacancies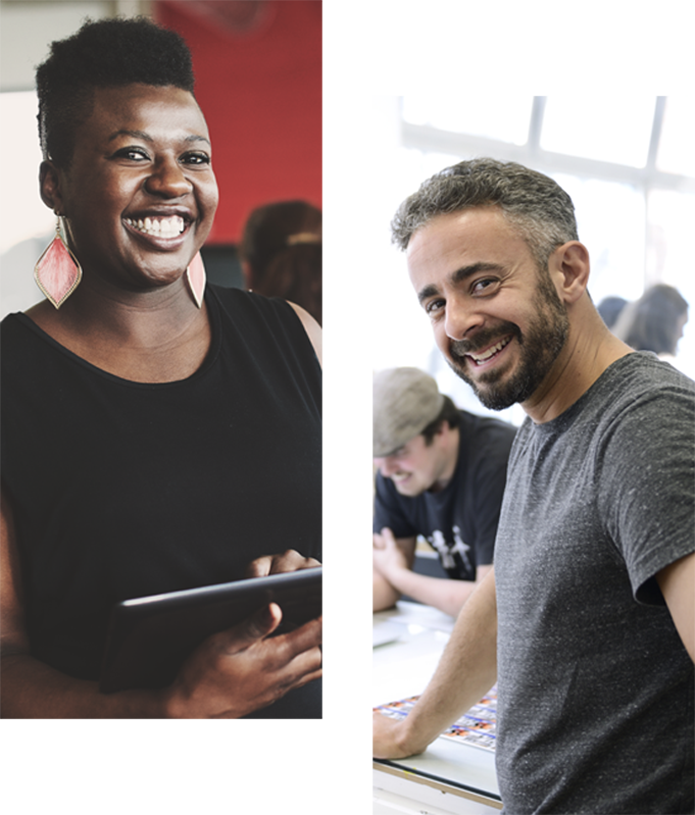 Employ an
Apprentice
Employing an Apprentice, whether a new recruit or up-skilling of existing employees, can help your business grow, decrease out-sourcing costs and bring fresh thinking and innovation to your business. The 3aaa Apprenticeships team in Gloucester are experts in taking local talent, looking to take their first steps in the commercial world, and giving them the skill, knowledge and training to make them a genuine asset to any business. We also offer a complementary recruitment service which advertises your job, screens applicants and pre-interviews potential candidates meaning you don't waste time interviewing anyone who isn't completely suited for your role and business.
Discover More
Who we work with
The 3aaa Apprenticeships Gloucester academy work closely with local employers of all sizes to help them integrate Apprenticeship training programmes in their business.