Apprenticeships in Liverpool
With the UK's second largest regional economy, worth more than £149 billion with 266,000 businesses and six million customers, Liverpool is strongly connected to global markets and organisations. Liverpool is commonly referred to as a 'multi-industry city', with an outstanding quality of life, business benefits and market opportunities, Liverpool has plenty of opportunities and possibilities for organisations, their staff and those who wish to build a career in a professional services discipline through the 3aaa Apprenticeships Liverpool academy and our training programmes.
Apply Now
Our Programmes
The 3aaa Liverpool academy offer professional service and technology programmes so employers across all sectors of all sizes can develop their workforce's talent and increase productivity.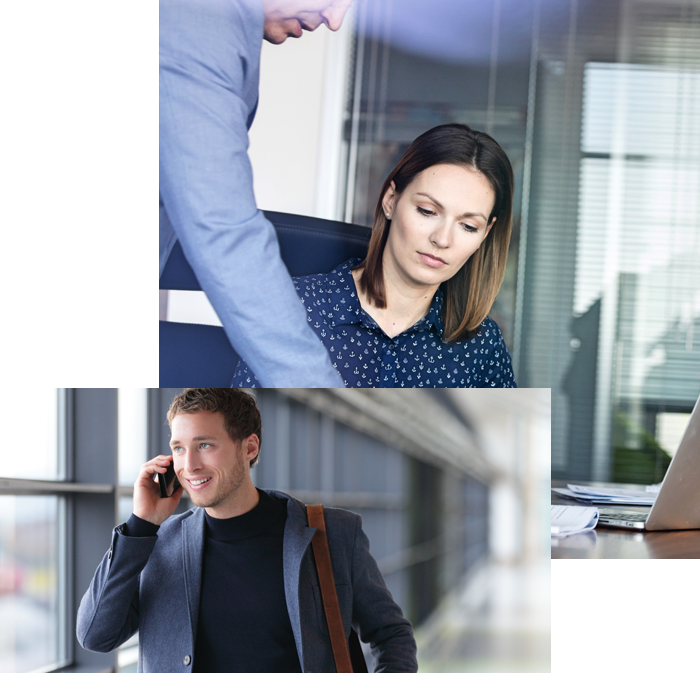 Become an
Apprentice
With a large professional services presence in Liverpool and the surrounding areas, our training programmes enable you to start or develop your career. With industry experts based at the 3aaa Liverpool academy, we will help you to find a trusted employer to build your career with. We will support you throughout your Apprenticeship journey, providing you with the skills and knowledge to excel in your workplace.
View all vacancies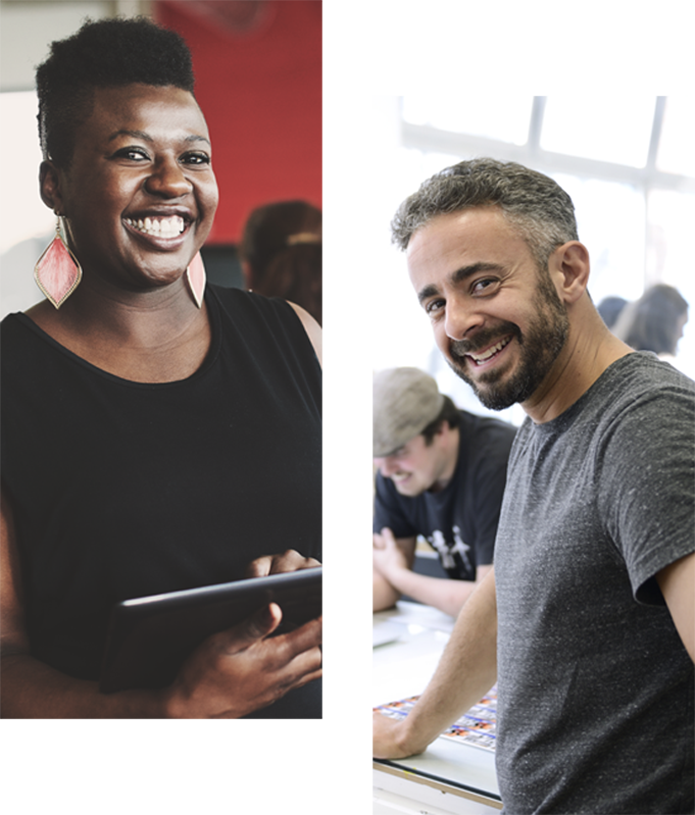 Become an
Employer
With more than 465,700 people living in Liverpool, there are many budding individuals who are ready to build a career with an organisation. Our training courses can be tailored to meet the needs of your business and our industry experts at the 3aaa Liverpool academy will get to know your business in order to establish how our programmes can assist productivity and growth within your business.
Learn More
Who we work with
The 3aaa Liverpool academy work closely with local employers to help them increase productivity and strengthen their workforce through our programmes.