Apprenticeships in Swindon
Swindon is a city which is serious about investment and growth. Swindon is one of the most innovative and knowledge intensive cities in the UK with 15% growth in the number of businesses between 2010 and 2014. Swindon has a focus on town centre regeneration, speeding up the delivery of office and residential developments. Swindon's rich heritage is the foundation for success for modern global business.
Apply Now
Our Programmes
The 3aaa Apprenticeships Swindon academy offer training programmes in digital industries, available for current employees or new ones.
To view all of our Apprenticeships Programmes that we offer across our 36 Academies, please click View all Programmes below.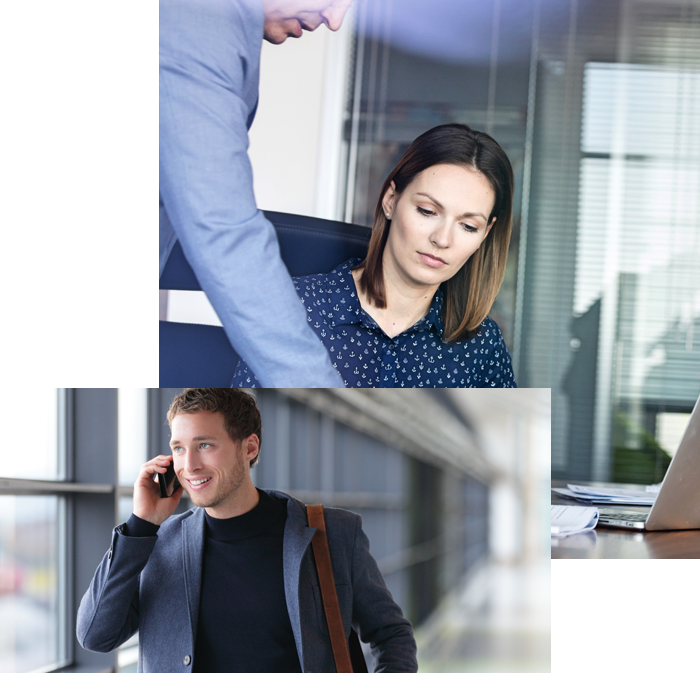 Become an
Apprentice
With strong development plans in place, Swindon is serious about investing in their future, creating a lively city with a thriving business landscape. With such developments in place, and the city being a hotspot for a number of national and international brands such as Honda, Mini, Intel and WHSmith, Swindon has the structure and opportunities for you to begin or develop your career.
View all Vacancies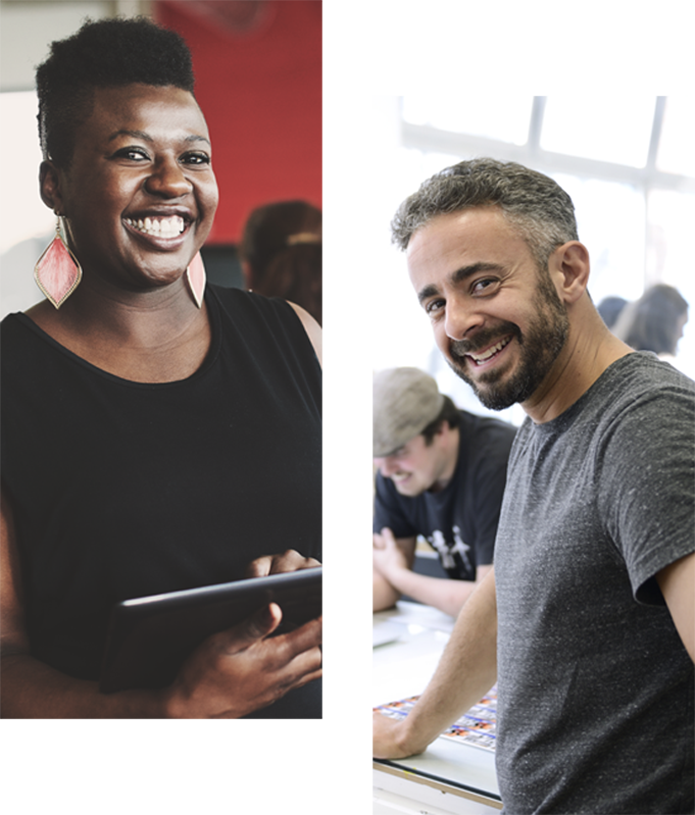 Hire an
Apprentice
Named the UK's sixth most productive economy, Swindon has the right mix of skills and productivity to support your business growth. Employment in the city is thriving. From customer service to finance amongst others, Swindon creates a diverse pool of talent, supporting growing businesses. The 3aaa Swindon academy work with this talent pool and pair them with businesses who wish to recruit new talent supported by high-quality training, provided by the 3aaa Swindon academy.
Learn More
One of my favourite projects to have worked on was the company's in-house Insight quarterly magazine which went out to 12,000 clients.
Contact Us
Contact us today to find out more about your local 3aaa Academy and find out everything you need to know about Apprenticeship training programmes.
Contact Us
Our Programmes
As an Ofsted Grade 1 Outstanding training provider, we deliver all of our programmes to the highest standards. See the full range of programmes we offer across the technology, digital, accounting, business support and management professions.
View our Programmes
Find Us
With 38 locations across England, we can support you wherever you are in the country. Find our other locations across the UK where we deliver outstanding Apprenticeship training.
Find your academy