Apprenticeships in Wolverhampton
With over £3.7 billion investment creating £500 million in opportunities, the city of Wolverhampton is transforming. In Wolverhampton, there is currently 60 hectares of land earmarked for development, showing Wolverhampton is passionate about investing in their future. With sectors in Wolverhampton including retail, professional, technical, financial and public administration, the 3aaa Wolverhampton academy work with both local and national organisations to provide training programmes in professional services and technology disciplines.
Apply Now
Our Programmes
The 3aaa Apprenticeships Wolverhampton academy offer training programmes in digital industries, available for current employees or new ones.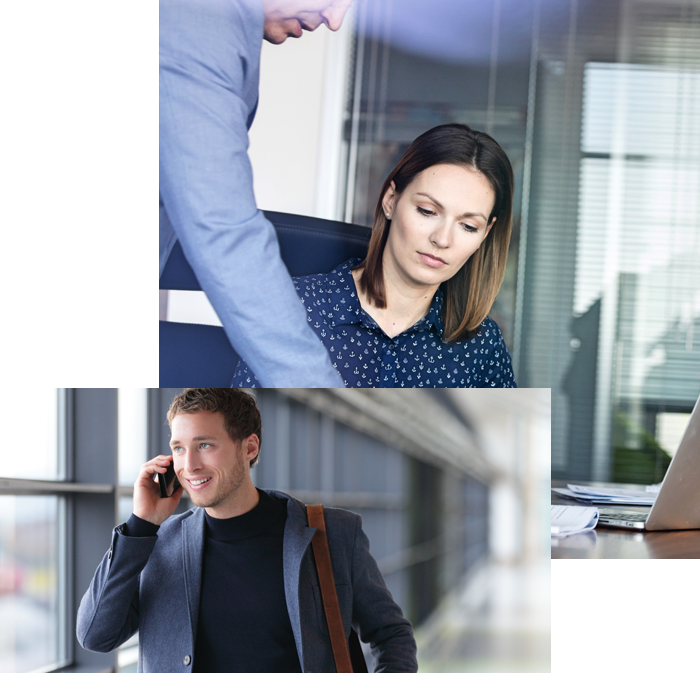 Become an
Apprentice
The central location and strong connectivity has made the city of Wolverhampton an attractive proposition for global organisations such as Jaguar Land Rover, Marston's and Moog. As well as strengths in industries such as engineering and construction, Wolverhampton is diversifying into software development, digital and creative services, environmental management and business support services. The 3aaa Wolverhampton academy offer professional and technology programmes in response to the increase in digital industries moving to Wolverhampton.
View all Vacancies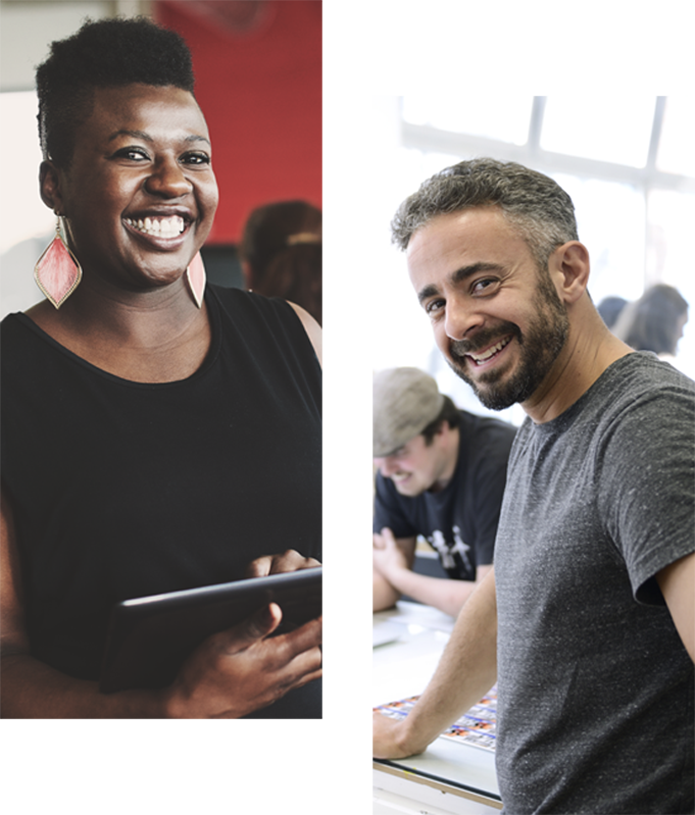 Hire an
Apprentice
The city of Wolverhampton sits at the heart of one of the UK's largest pools of skilled individuals with currently over 323,000 people living in the city's travel to work area. The 3aaa Apprenticeships Wolverhampton academy work with employers to strengthen their current workforce and to build for the future by training new employees with industry-backed knowledge and skills delivered by industry experts at the Wolverhampton academy.
Learn More
Who we work with
The 3aaa Apprenticeships Wolverhampton academy work closely with employers of all sizes, in all sectors, helping them to up-skill their current talent, and recruit new individuals.