Apprenticeships in Bedford
Bedford is a beautiful historic town in the heart of the county where our 3aaa Academy supports the economy through Apprenticeships. We provide local businesses with local talent to help them grow through training. Apprenticeships are a great way to start your professional career in one of Bedford's many local businesses across a diverse economy made up of creative, industrial and infrastructure sectors.
With excellent transport links, the 3aaa Bedford Academy offers fantastic opportunities, whether you're looking to progress you career, or grow your business, 3aaa Apprenticeships Bedford Academy can help you take the next step.
Apply Now
Programmes we offer
The 3aaa Apprenticeships Bedford academy offers a range of training programmes in Digital and Technology disciplines which can be tailored to specific job roles within a business.
To view all of our Apprenticeships Programmes that we offer across our 36 Academies, please click View all Programmes below.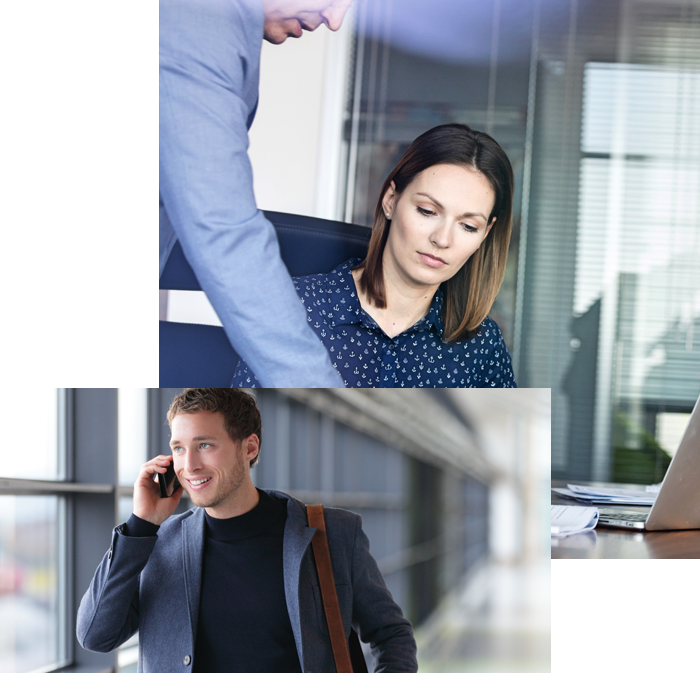 Become an
Apprentice
Bedford offers a wide range of career opportunities which provide you with the opportunity to gain work experience and a wage whilst receiving industry-backed training. Bedford's historical background and close location to the capital makes it a great place to work and live. We have established and developed strong working relationships with many leading employers throughout the City and County as well as with the wider local community, the City, County and Borough Councils giving you the best possible career opportunities.
Learn More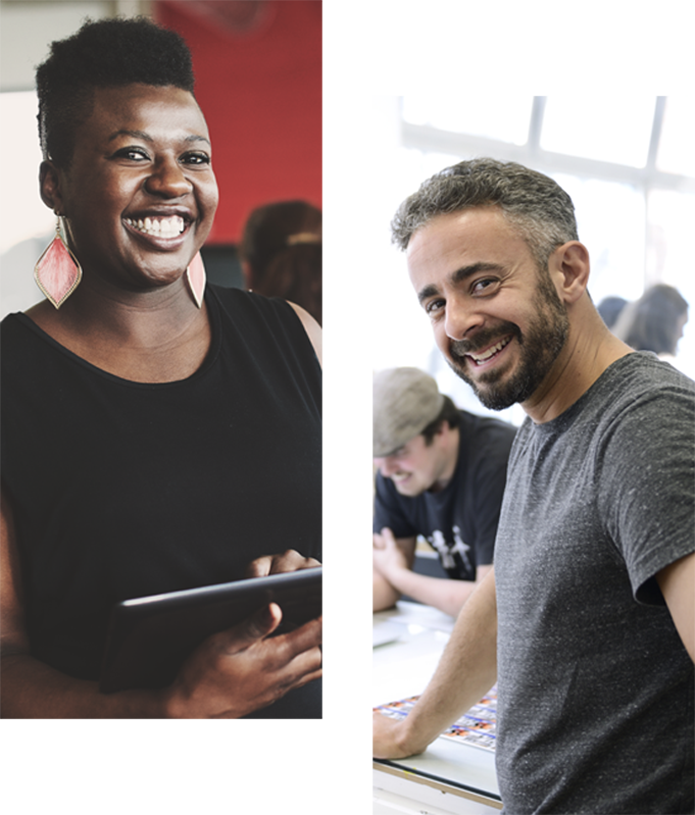 Employ an
Apprentice
Hiring an Apprentice can reap many benefits for a business. Whether you are looking to reduce your outsourcing costs on IT support or digital marketing, up-skill your existing workforce or simply expand your existing skillset, Apprenticeships can help. Our complimentary recruitment service will advertise your vacancy, screen applicants and pre-interview potential candidates to ensure you only interview the most appropriate people for your specific role – giving you complete piece of mind that hiring your next Apprentice will be the right move for your business.
Learn More

Bedford-based Xigen, is the full service digital design agency, who have worked with the 3aaa Bedford Academy to hire Apprentices to support their business and the services they offer their clients
Contact Us
Contact us today to find out more about your local 3aaa Academy and find out everything you need to know about Apprenticeship training programmes.
Contact Us
Our Programmes
As an Ofsted Grade 1 Outstanding training provider, we deliver all of our programmes to the highest standards. See the full range of programmes we offer across the technology, digital, accounting, business support and management professions.
View our Programmes
Find Us
With 38 locations across England, we can support you wherever you are in the country. Find our other locations across the UK where we deliver outstanding Apprenticeship training.
Find your academy