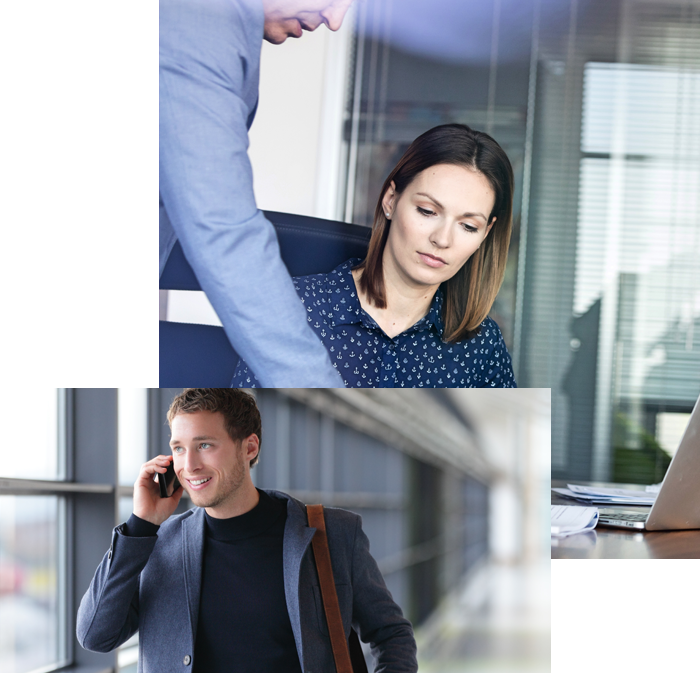 Who are 3aaa?
3aaa Apprenticeships are a national training provider with locations across England. We specialise in the delivery of professional services Apprenticeships, embedding quality into everything we do. Our programmes include IT, Software, Digital Marketing, Accountancy, Financial Services, Business Administration, Customer Service and Management. We offer a personalised, local service in 34 locations, as we look to partner local talent and businesses together to enhance careers and the economy through workplace training.
3aaa Management Team
3aaa Apprenticeships was founded by Peter Marples and Di McEvoy – Robinson in 2008 and is now run by managing director, Richard Irons. 3aaa is led by industry-experienced staff who take great pride in delivering quality Apprenticeship programmes that are developed with a focus on creating and developing industry-focused skills and experience.
Richard Irons
Managing Director
Richard Gerver
Non-Executive Director
Ian Grundy
Finance Director
Married with two teenage children
Building and successfully selling two businesses
If you want to go fast, go alone, if you want to go far, go as a team
To support and develop 3aaa to be the best training provider in the UK
Group Finance Director
Anthony Bromirski
Operations Director – Academy
Happily married to Nicola and been together for 18 years.
Starting my career as an apprentice and now providing life-changing opportunities through our great team at 3aaa.
Be open, honest and professional
To be the best at providing life-changing opportunities and personally to step into the world of being a parent.
Lifelong New England Patriots fan!
Sacha McCarthy
Quality & Performance Director
Married to Sean with one daughter, Millie who is eleven.
Started own career as an apprentice, graduated with an MBA 20 years later. Fortunate and proud to have dedicated my career to training others.
Quality means doing it right, even when no-one is looking
A desire and determination to be successful in any role I fulfil
Wife and Mother!
Paul Brunskill
Director of Sales
Lee Marples
Commercial Director
Swiping Left
I have held the club record for the 50m Fly since 1998
"You only get out of life what you put into it" therefore there's a balancing act between working hard and playing hard
To make a success of everything I do
Master builder
Alan Fitzgerald
Head of Organisation Development
Married to Angela with four children and now grandchildren too!
Working as HR Director for a number of companies in Newspapers, Food Manufacturing and Healthcare and making a positive difference to the people and performance of the businesses.
Who you are tomorrow begins with what you do today.
Developing a better staff experience to drive a great learner experience
Chartered Fellow of CIPD and Birmingham Branch Mentor
We have 34 academies across England
We have created more opportunities than any other Apprenticeship Provider.
Programmes we offer
3aaa Apprenticeships specialise in a range of training programmes in Leadership and Management, Financial and Professional Services and technology disciplines. These are tailored to specific job roles within your business to assist growth and increase productivity.
Policies &
Procedures
We have created a series of policies and procedures to help and support our employers and Apprentices navigate their way through our Apprenticeship programmes. For your convenience, we have arranged these in alphabetical order but if you can't find what you are looking for, please contact your local academy or 0844 504 3174.
View Policies
Contact Us
Contact us today with your questions about Apprenticeship training and how 3aaa can help you. Our training experts can explain the process, outline your options and put you in touch with your local 3aaa Academy.
Contact Us
Our Programmes
We deliver all of our programmes to the highest standards, ensuring that quality is embedded at the core of offering. See the full range of programmes we offer across the technology, digital, accounting, business support and management professions.
View our Programmes
Find us
We have 34 3aaa Apprenticeship training academies across England all providing nationally accredited training with locally-focused customer service. Find your nearest 3aaa academy today.
Find your academy