Apprenticeships in Blackburn
With more than 4,300 businesses in the borough, making up about 9% of the Lancashire business base, Blackburn with Darwen has businesses operating in a range of sectors. The main sectors in the borough are: professional scientific and technical, production, construction and business administration and support services. All of these key sectors have one thing in common; they are ambitious to grow and require certain key skillsets within them to achieve this. This is where the 3aaa Apprenticeships team in Blackburn come in – they work with local businesses to identify learning and training development needs which will help them achieve their business objectives, bringing local talent and businesses together.
Apply Now
Programmes we offer
The 3aaa Apprenticeships Blackburn academy offers a range of training programmes in Digital and Technology disciplines which can be tailored to specific job roles within a business.
To view all of our Apprenticeships Programmes that we offer across our 36 Academies, please click View all Programmes below.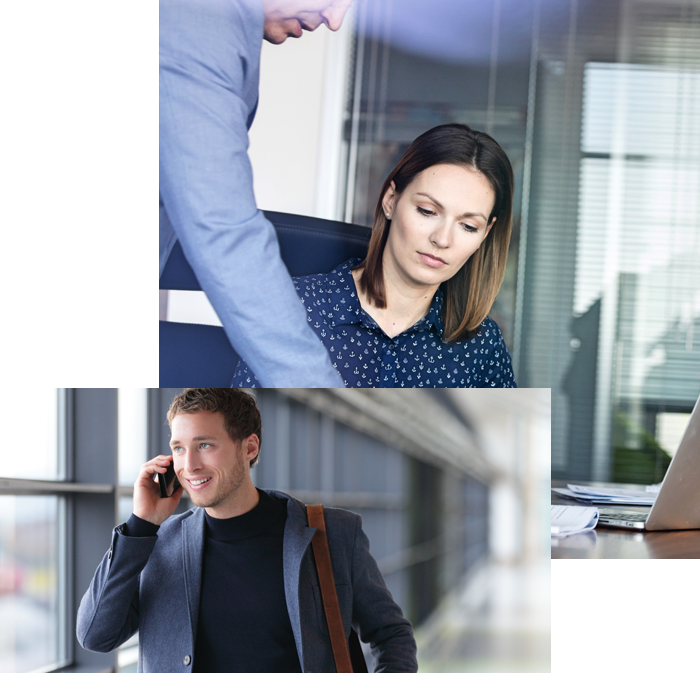 Become an
Apprentice
If you are based in or around Blackburn and would like to start your career in IT, software of digital marketing the 3aaa Blackburn academy can help. They will work with you to understand your interests and career goals, help you apply for suitable job vacancies and work with you to prepare your CV. They will also run regular interview workshops to help you achieve your potential in your interview. Once you have the job you want, the 3aaa Apprenticeships team in Blackburn will delivery industry-leading skills and knowledge to complement your workplace experiences. Once you have finished your initial apprenticeship, there are a number of progression options available to you to ensure your career keeps moving forward.
View all Vacancies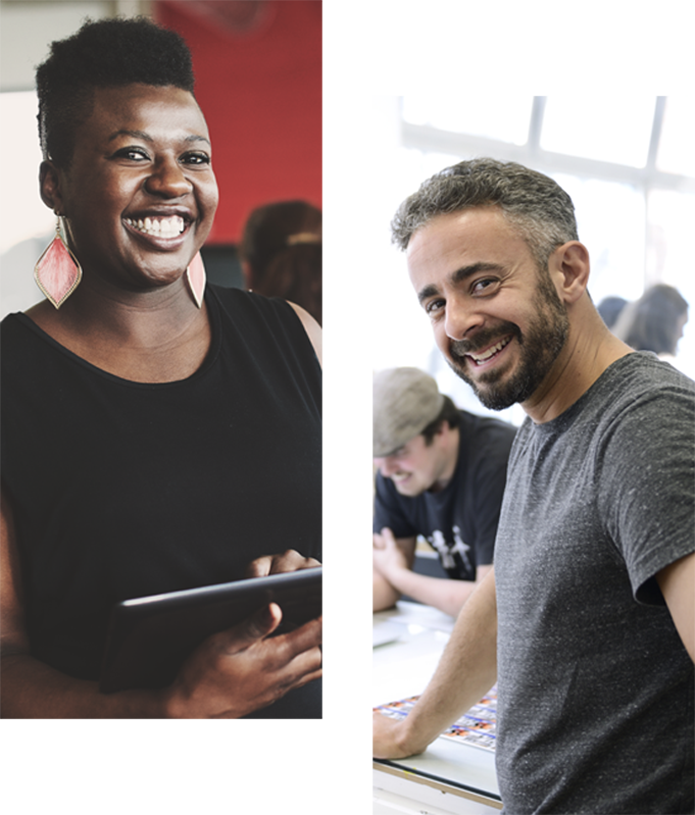 Employ an
Apprentice
Hiring local talent, that is ambitious and willing to undertake in-work learning, will bring fresh, innovative skills to your workforce alongside a level of commitment and loyalty which will help your business grow on solid foundations. Whether you are looking to hire new staff or up-skill your existing team, the 3aaa Blackburn team can help. They will talk to you about your business to get an understanding of the goals you are looking to achieve and will then advise on how apprenticeships can support these goals. We also offer a free recruitment service where we advertise your job role, vet potential applicants and pre-interview candidates so you don't waste any time on unsuitable applicants.
Discover More

Watch ambitious e-commerce business, EKM Systems and their Apprentices, talk about their experience of 3aaa Apprentice
Contact Us
Contact us today to find out more about your local 3aaa Academy and find out everything you need to know about Apprenticeship training programmes.
Contact Us
Our Programmes
As an Ofsted Grade 1 Outstanding training provider, we deliver all of our programmes to the highest standards. See the full range of programmes we offer across the technology, digital, accounting, business support and management professions.
View our Programmes
Find Us
With 38 locations across England, we can support you wherever you are in the country. Find our other locations across the UK where we deliver outstanding Apprenticeship training.
Find your academy