Apprenticeships in Bristol
Bristol is home to the largest cluster of digital businesses in the country, hosting more than over 60,000 digital jobs in the Bristol and Bath region, second only to London. Recently the region has secured major inward investment from big brands in the technology industry. With our training programmes, they provide individuals with the opportunities to build a career in a professional services and technology job role with a trusted employer who wants to recruit local talent to enhance their workforce and strengthen their businesses talent.
Apply Now
Our Programmes
The 3aaa Apprenticeships Bristol training academy offer training solutions to businesses who wish to upskill their current employees or recruit new employees with our professional services training programmes.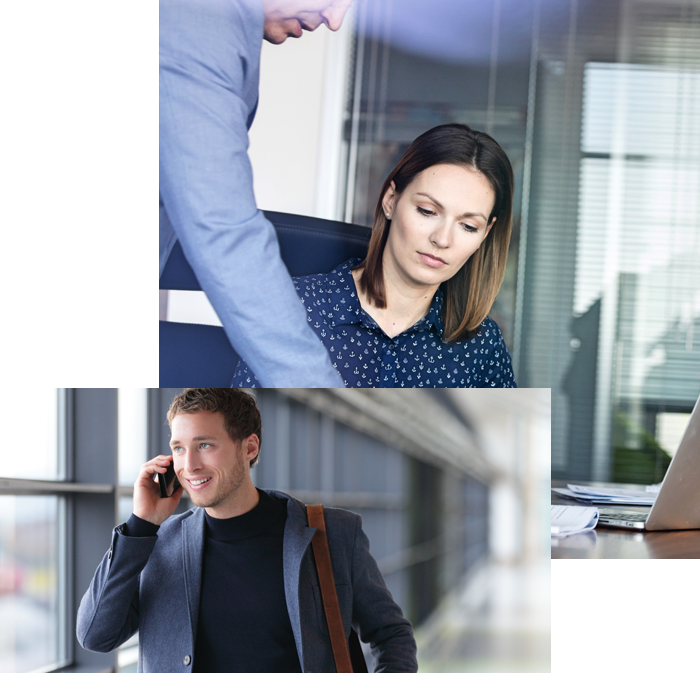 Become an
Apprentice
Bristol and Bath has one of the strongest economies in Europe and is home to globally recognised clusters including high-tech, creative and digital, financial and professional business services. The 3aaa Bristol academy work closely with employers of all sizes to help them recruit the best possible talent Bristol has to offer. We help you throughout your journey, from interview tips and techniques to high-quality training and mentoring during your academy sessions.
View all Vacancies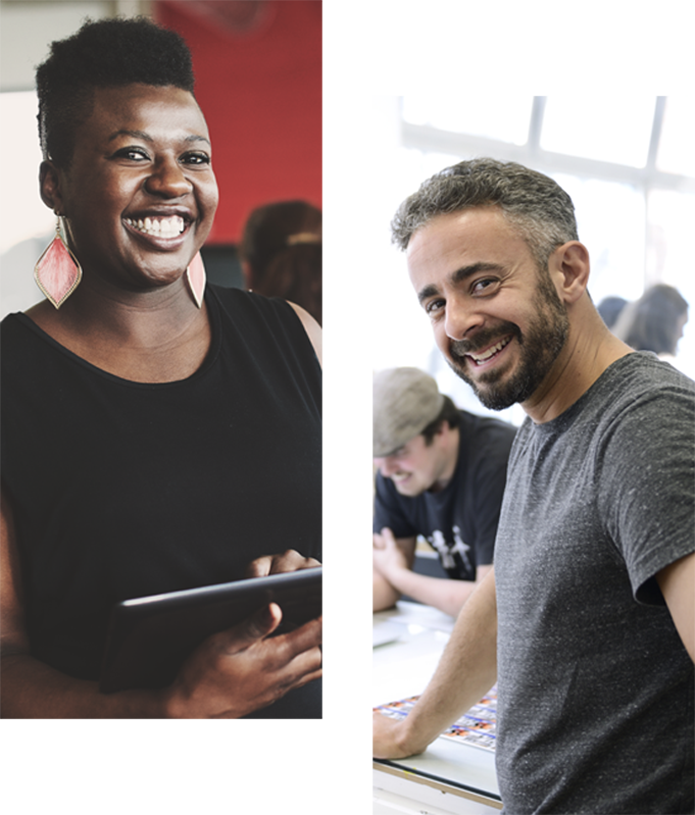 Become an
Employer
Bristol and Bath is the largest cluster for tech and digital employment in the UK outside of London with strengths in software development, data management and analytics. We have training courses in professional services and technology disciplines such as Software Development, Digital Marketing, Technology and Accountancy. The industry experts at the 3aaa Bristol academy will understand your business needs and find the most suitable candidates so you only interview the best.
Discover More
Who we work with
The 3aaa Apprenticeships Bristol academy work closely with the local community to provide Bristol with high-quality training programmes. We work with employers of all sizes in all sectors, these are just a few we work with.