Apprenticeships in Cambridge
Cambridge is a city internationally renowned for its high-tech cluster, world leading university and ability to foster and develop a culture of education and innovation. Aside from the high-tech industry, Cambridge is home to thriving finance, legal and business activities, public administration, education and tourist industries. Our training programmes, focussing on professional services and technology disciplines, enable businesses to employ a member of staff supported by high-quality, job-specific training.
Apply Now
Our Programmes
The 3aaa Apprenticeships Cambridge academy work closely with local businesses, to see how the training programmes that we offer can benefit their business.
To view all of our Apprenticeships Programmes that we offer across our 36 Academies, please click View all Programmes below.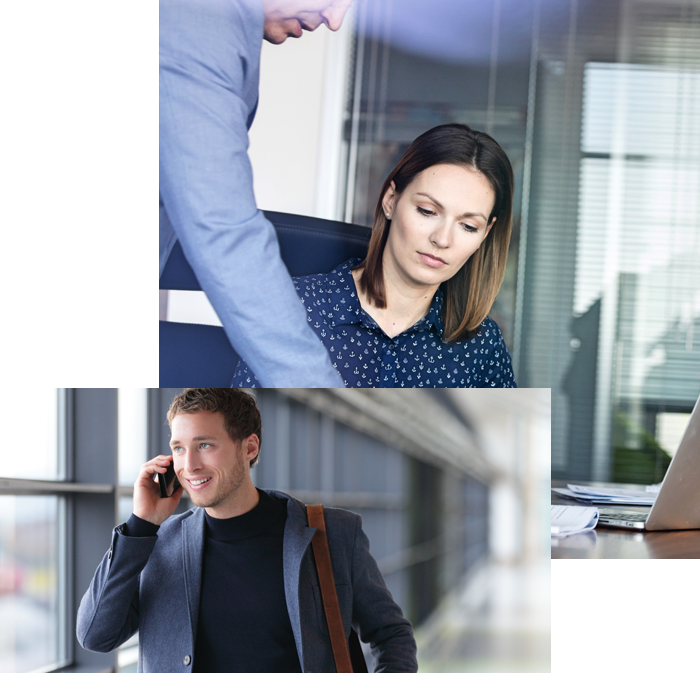 Become an
Apprentice
With industries such as finance and tourism rapidly growing, there are many opportunities for you to build a career with a trusted employer on one of our training programmes. We will support you throughout your journey with us, from CV tips to training and mentoring from the industry experts at the 3aaa Cambridge academy.
View all vacancies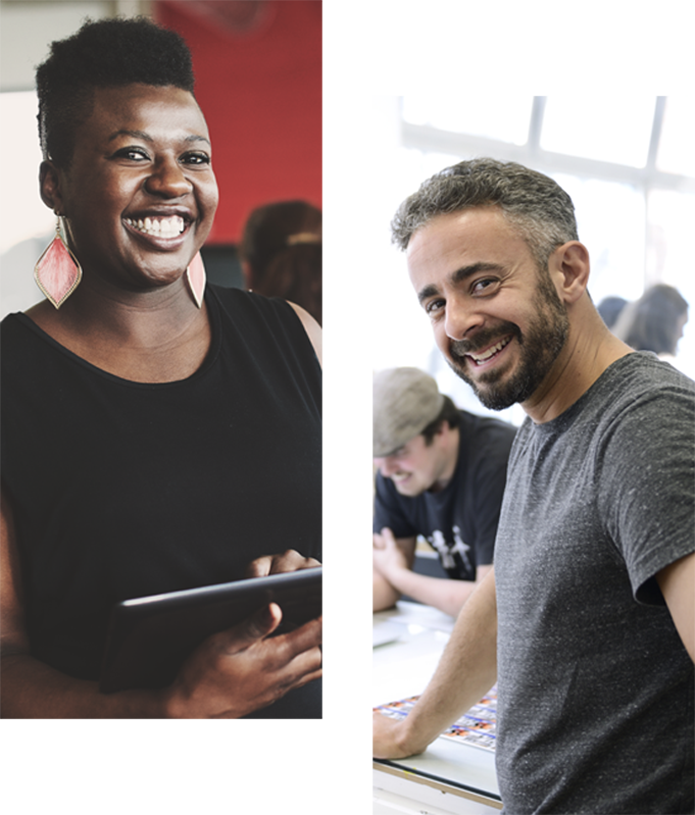 Employ an
Apprentice
Cambridge has been at the forefront of population growth, with a 12.7% increase in residents between 2001 and 2011, this makes it the fifth highest increase in the UK. At the 3aaa Cambridge academy, we will work with you to establish your recruitment needs. We will advertise your vacancy, screen and pre-interview potential candidates to ensure you only interview the most suitable applicants.
Discover More

Watch Sophie Nicoll, one of our IT Support Apprentices discussing why other women should chose to work in the industry and how 3aaa Apprenticeships are helping close the large gender gap that is within the Technology sector.
Contact Us
Contact us today to find out more about your local 3aaa Academy and find out everything you need to know about Apprenticeship training programmes.
Contact Us
Our Programmes
As an Ofsted Grade 1 Outstanding training provider, we deliver all of our programmes to the highest standards. See the full range of programmes we offer across the technology, digital, accounting, business support and management professions.
View our Programmes
Find Us
With 38 locations across England, we can support you wherever you are in the country. Find our other locations across the UK where we deliver outstanding Apprenticeship training.
Find your academy