Apprenticeships in Essex
Essex is one of the UK's and Europe's most dynamic business locations. With fantastic transport networks, Essex delivers unbeaten connectivity to the UK and International markets. Essex is an integral part of London's world-leading financial and professional services cluster, offering quick transport routes with a significantly reduced cost base. Essex has a well-established financial and professional services business cluster, specialising in professions such as back office, financial data, management and technologies.
Apply Now
Our Programmes
The 3aaa Apprenticeship Essex academy offer a range of training programmes in professional services and technology disciplines which can be tailored to specific job roles within a business.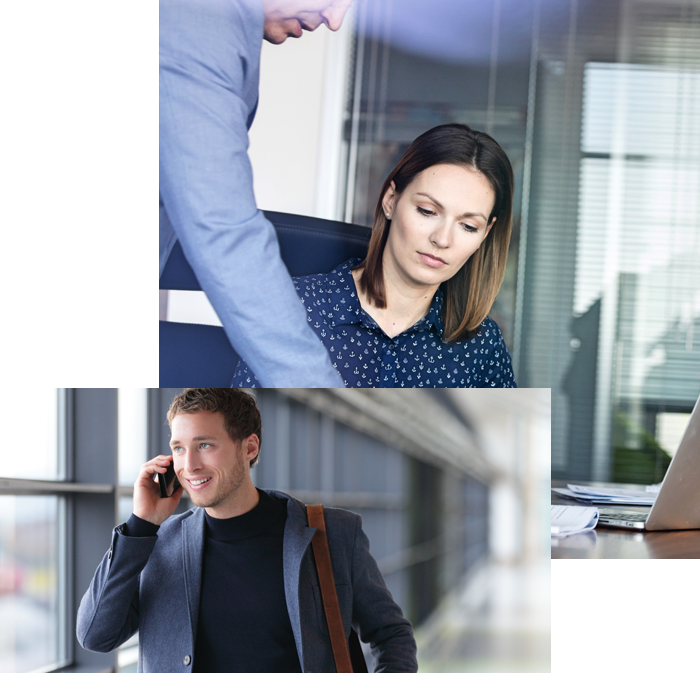 Become an
Apprentice
With a high proportion of organisations in Essex specialising in a professional service discipline, our training programmes are a brilliant way of beginning a career in one of these professions. The 3aaa Essex training academy will support you throughout your Apprenticeship journey, from finding you an employer you will excel and have excellent opportunities with, to delivering high-quality training from industry experts to help you build a solid career.
View all vacancies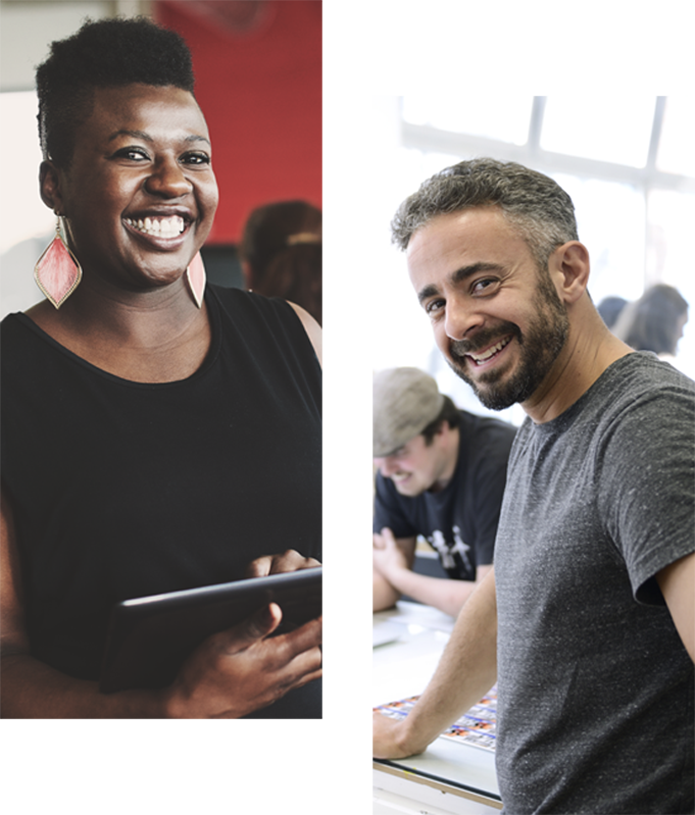 Become an
Employer
Essex has approximately 50,000 businesses, providing over 500,000 jobs. Our training programmes can be used to up-skill your current members of staff or you can use our free of charge 'Match and Fill' recruitment service to recruit new members of staff and build their skills in a way to meet the needs of your business. Each year, the county contributes more than £20 billion to the national economy, and our courses can help increase productivity and develop your workforce's talent.
Discover More
Who we work with
The 3aaa Essex academy work closely with many local employers to help them increase productivity and strengthen their workforce through our training programmes.