Apprenticeships in Derby
With the percentage of Derby's workforce employed in hi-tech functions being 12%, this is four times the national average, meaning there is high demand for outstanding technology training programmes, which is what we provide. In addition to this, there is also a vibrant and growing professional services industry looking to enhance their businesses through training.
Apply Now
Our Programmes
We at 3aaa Apprenticeships Derby academy have a variety of Professional Services Apprenticeships to suit those of all ages and businesses of all industries.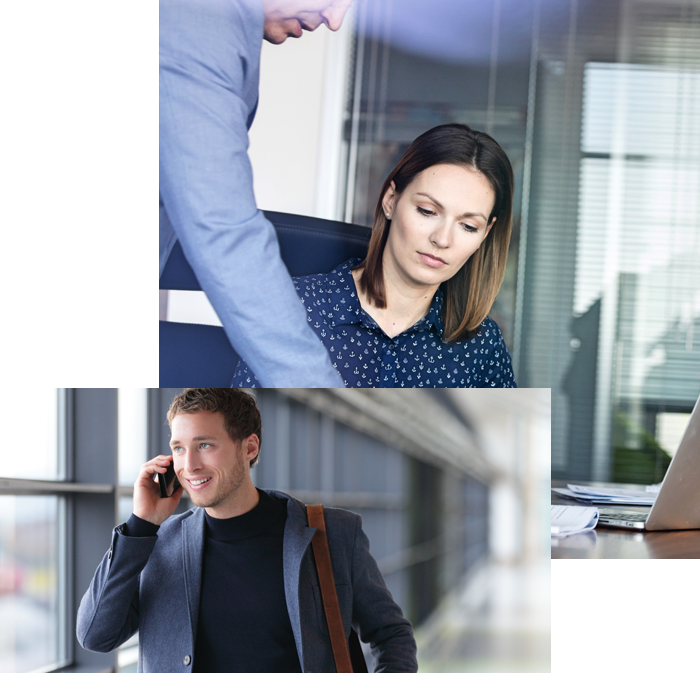 Become an
Apprentice
Over the past 10 years, Derby has attracted £4bn of investment and has the fastest growing economy in the UK. With so many companies in and around Derby, our training programmes are a fantastic way of gaining a qualification, experience and refined skills and knowledge in a profession you enjoy. We have dedicated industry experts who will find an employer for you to work with who will ensure your programme is a beneficial one.
View all Vacancies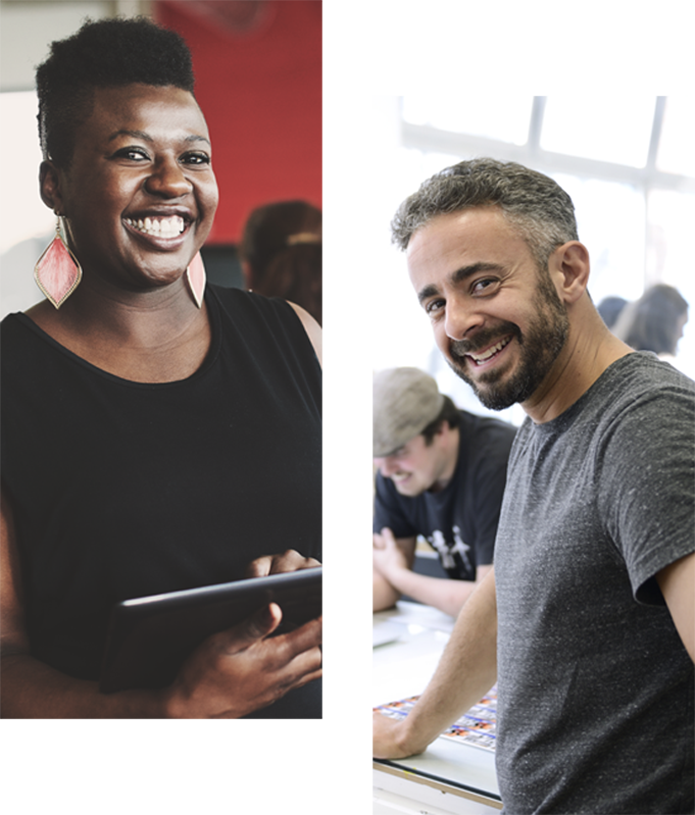 Become an
Employer
The 3aaa Derby academy will work with your business to understand your skills gap. Our programmes can be tailored to meet the needs of your business, allowing your organisation to fully benefit from the programme. Training a member of staff with the industry skills and knowledge which are directly applicable to their role strengthens your workforce. Working with high-quality individuals, we are able to find the best person to suit your business and excel within your team.
Discover More
Who we work with
The 3aaa Derby academy work closely with local employers to help them increase productivity and strengthen their workforce through our programmes.