Apprenticeships in Guildford
Guildford is a thriving commercial town, with a population of approximately 137,200 which is continuing to increase. There are many business opportunities and employment prospects as the commercial sector continues to develop through investment. The top 3 sectors in Guildford are property, retail and health, with technology growing and becoming a key feature for more and more business operations. Our training programmes in professional services are able to assist industry growth within each of these sectors in different departments.
Apply Now
Our Programmes
The 3aaa Apprenticeships Guildford academy offer a range of training programmes in professional service disciplines which can be tailored to specific job roles within a business. Programmes we offer are:
To view all of our Apprenticeships Programmes that we offer across our 36 Academies, please click View all Programmes below.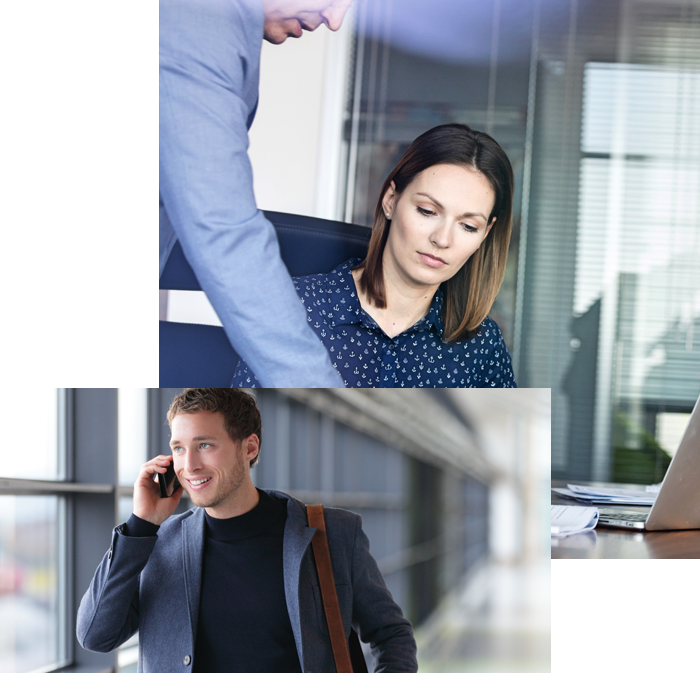 Become an
Apprentice
With Guildford's growing economy and more business prospects being presented locally within a professional services discipline, there are more opportunities for talented individuals to become fully trained, qualified employees. The 3aaa Guildford academy have industry experts who will help you find a job with a respected employer, who can give you the training, experiences and opportunities to flourish and develop your career.
View all Vacancies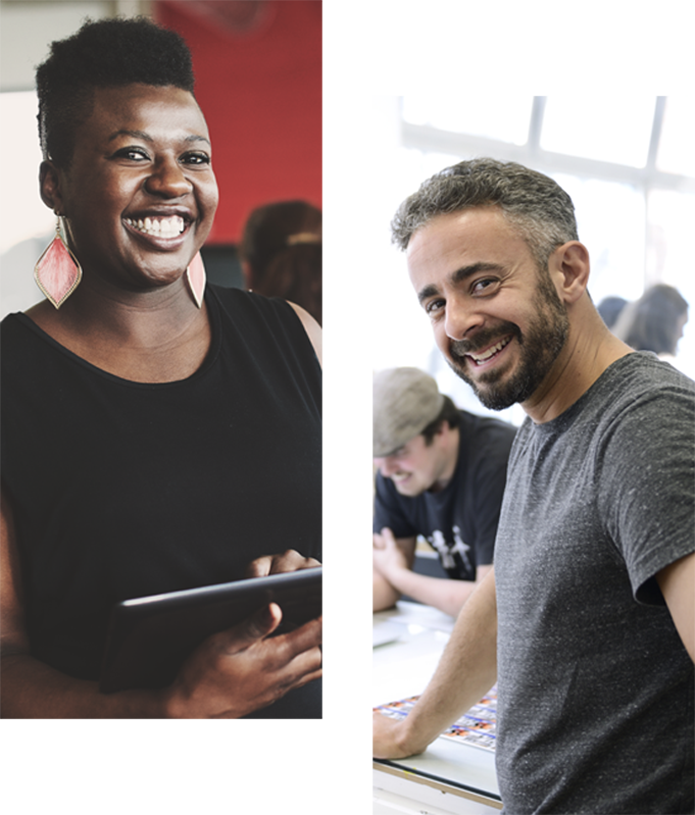 Become an
Employer
Our training programmes enable you to recruit someone new or up-skill current members of your workforce. We have industry experts in the 3aaa Guildford training academy who will work with you to understand your business' needs and how our training programmes can further your businesses growth and development. You can also enrol one of your current members of staff onto one of our programmes, which will enhance productivity and strengthen your talent.
Learn More

"Before I joined 3aaa I knew that I was going to have a career in IT. I wanted to do something with my life that would lead to my dream career, so I began my apprenticeship with 3aaa." Find out more about what 3aaa Apprentice Dulani Carrington had to say about his Apprenticeship.
Contact Us
Contact us today to find out more about your local 3aaa Academy and find out everything you need to know about Apprenticeship training programmes.
Contact Us
Our Programmes
As an Ofsted Grade 1 Outstanding training provider, we deliver all of our programmes to the highest standards. See the full range of programmes we offer across the technology, digital, accounting, business support and management professions.
View our Programmes
Find Us
With 38 locations across England, we can support you wherever you are in the country. Find our other locations across the UK where we deliver outstanding Apprenticeship training.
Find your academy