Apprenticeships in Hull
With currently over 8,300 businesses residing in the city, this makes Hull a fantastic place of opportunity. In the past five years, £1.5 billion has been committed to for new public sector development in Hull. The 3aaa Apprenticeships Hull training academy have strong ties with the local community, helping employers to utilise local talent through our training programmes. With the development of the technology, marketing and renewable energy sectors, there are plenty of opportunities to enrol on one of our training programmes in Hull.
Apply Now
Our Programmes
The 3aaa Apprenticeships Hull academy offer training programmes in digital industries, available for current employees or new ones.
To view all of our Apprenticeships Programmes that we offer across our 36 Academies, please click View all Programmes below.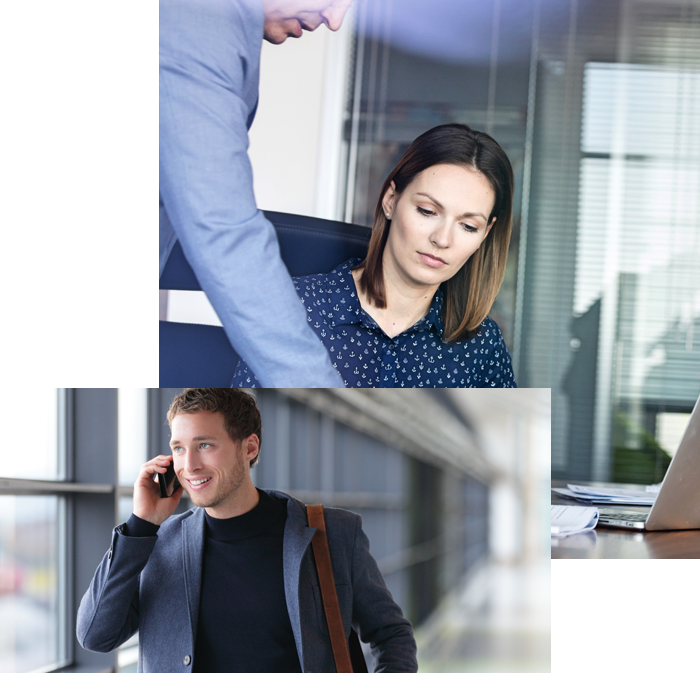 Become an
Apprentice
The 3aaa Apprenticeships Hull academy has industry experts who will help you build your CV writing skills and employability skills, giving you the best possible opportunities to get the job of your dreams. After establishing your interests, the industry experts at the Hull academy will work to find you an employer you will excel with and who can provide you a platform to kick-start your career.
View all Vacancies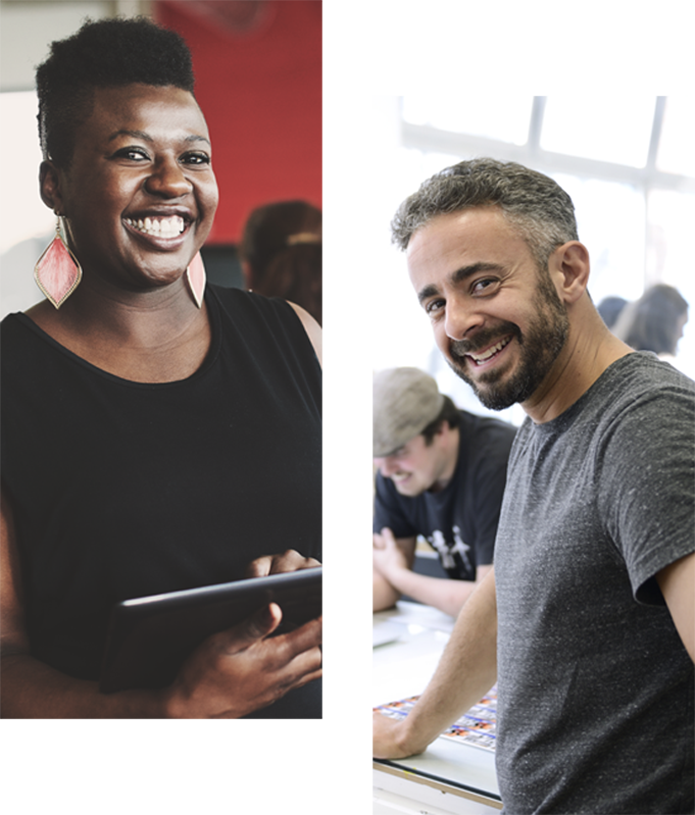 Become an
Employer
In a city with plenty of talent, the industry experts at the 3aaa Hull academy will work with you to understand your skills gap. From there, we will work to find you a passionate, driven individual who meets the needs of your business. With our free of charge 'Match and Fill' recruitment service, we will advertise your vacancy, screen and pre-interview potential candidates.
Learn More

"Before I joined 3aaa I knew that I was going to have a career in IT. I wanted to do something with my life that would lead to my dream career, so I began my apprenticeship with 3aaa." Find out more about what 3aaa Apprentice Dulani Carrington had to say about his Apprenticeship.
Contact Us
Contact us today to find out more about your local 3aaa Academy and find out everything you need to know about Apprenticeship training programmes.
Contact Us
Our Programmes
As an Ofsted Grade 1 Outstanding training provider, we deliver all of our programmes to the highest standards. See the full range of programmes we offer across the technology, digital, accounting, business support and management professions.
View our Programmes
Find Us
With 38 locations across England, we can support you wherever you are in the country. Find our other locations across the UK where we deliver outstanding Apprenticeship training.
Find your academy