Apprenticeships in London
As the capital of the United Kingdom, London, and the boroughs within, is one of the most important financial centres in the world. London is home to a multitude of industries, ranging from financial and business to digital and technology. With professional services and professions of a digital discipline a key area for investment, the pressure is on to locate talented individuals that employers of all sizes wish to employ.
Apply Now
Our Programmes
The 3aaa Apprenticeships London academy work closely with employers to deliver high quality training programmes specialising in digital and professional service disciplines.
To view all of our Apprenticeships Programmes that we offer across our 36 Academies, please click View all Programmes below.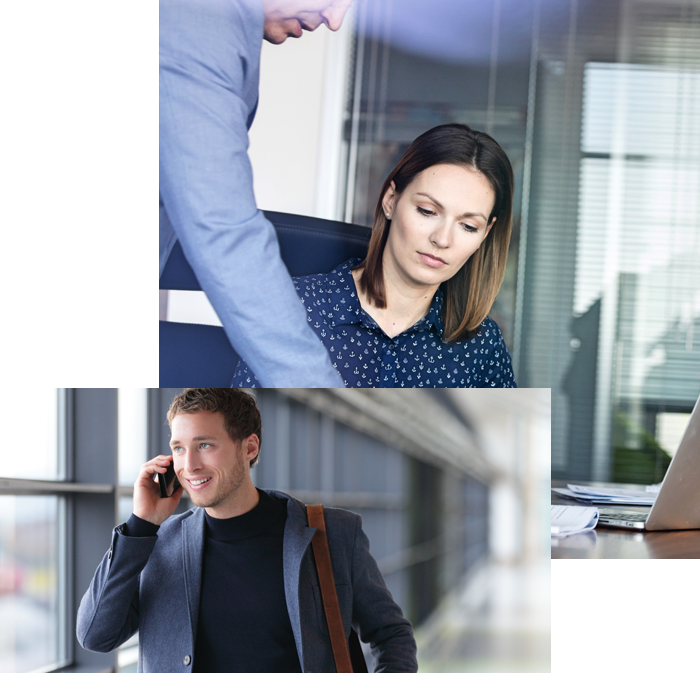 Become an
Apprentice
As the capital of the United Kingdom, there are many businesses who locate to London for fresh talent and new opportunities. With excellent transport routes and worldwide connectivity, it makes London a suitable place for businesses to locate their Head Quarters. This means that there are many career opportunities in London, which the 3aaa London academy will help you find, and provide the necessary training for you to excel in the workplace.
View vacancies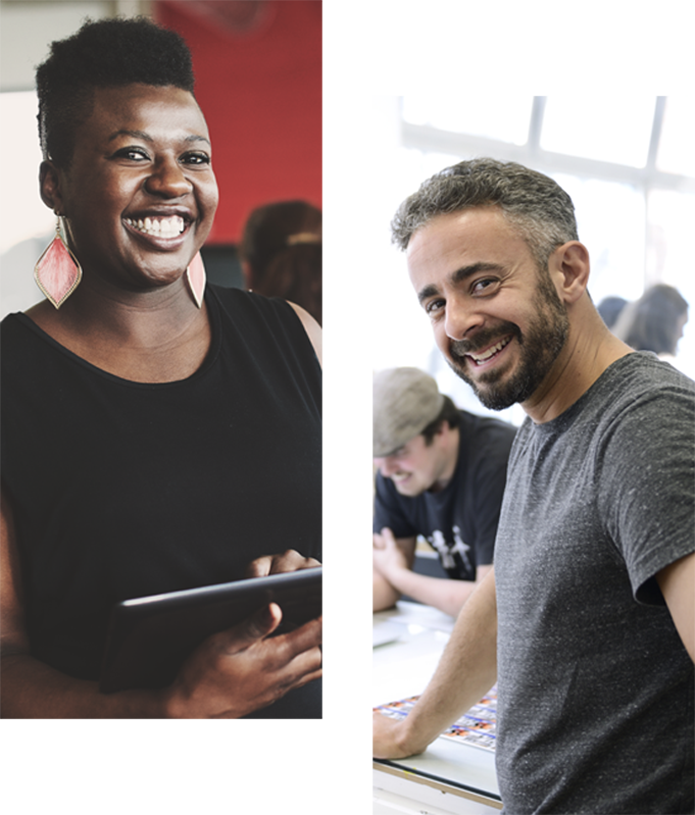 Hire an
Apprentice
With massive infrastructure, an increasing growth trend for the future, international events and world-famous landmarks, London attracts many people to work and live in the capital. This means there is a huge pool of talent, with budding individuals who wish to start, or develop their career. Through the 3aaa London academy, industry experts deliver high quality training to either existing employers, or can assist you in recruiting a new employee, supported by industry leading training.
Learn More
Who we work with
The 3aaa London academy work with employers of all sizes, in all sectors, offering them a solution to filling their skills gap through our training programmes.