Apprenticeships in Leicester
Leicester is an exciting and affordable city to live and learn in, alive with opportunities. Leicester is home to a range of businesses, predominantly in the creative, professional and financial services and advanced manufacturing sectors. Also located in Leicester is the 3aaa Leicester training academy, offering high-quality training to businesses looking to up-skill their current talent or recruit new individuals living in and around Leicester looking for a thriving business to join.
Apply Now
Our Programmes
The 3aaa Apprenticeships Leicester academy offer training programmes in digital industries, available for current employees or new ones.
To view all of our Apprenticeships Programmes that we offer across our 36 Academies, please click View all Programmes below.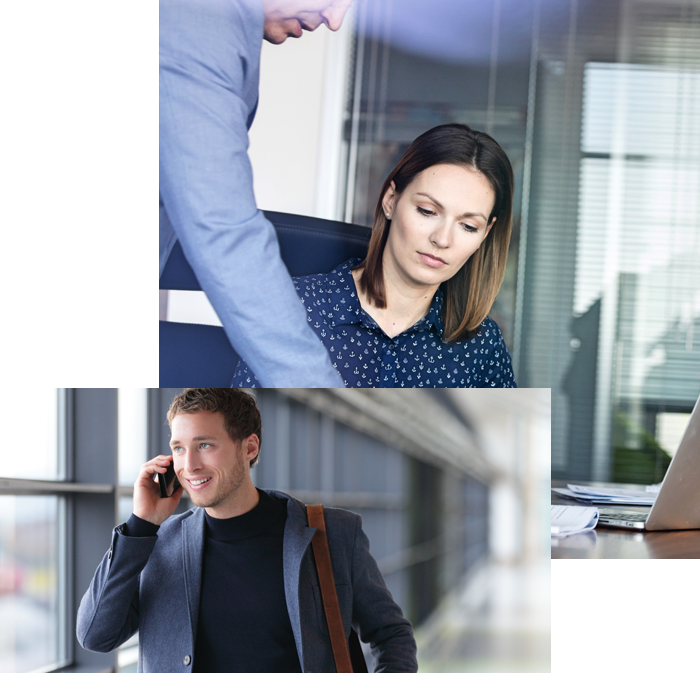 Become an
Apprentice
Leicester has thriving creative industries that represent the second largest cluster of creative businesses outside of London. The creative sector in Leicester and the surrounding areas is made up of 4,400 businesses, currently accommodating 14,100 employees. Through our programmes, specialising in technology disciplines, we are able to provide you with an opportunity to kick-start your career, with high-quality training both in the workplace and during your academy sessions.
View all Vacancies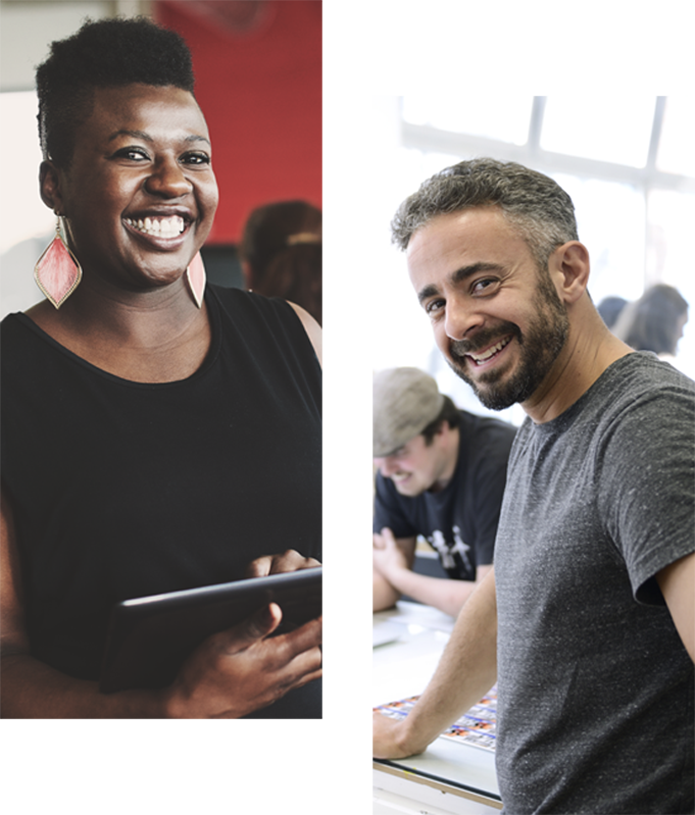 Employ an
Apprentice
Leicester has low business operating costs with relocating to Leicester saving an average of £12,000 per employee, per year. More than 100,000 employers currently use Apprenticeships to attract new talent, cut costs and tackle future skill shortages. The 3aaa Leicester academy will work with you, establishing your needs as a business and then recruiting local talent who presents the skills, knowledge and personal qualities to enhance your current workforce.
Learn More
Who we work with
The 3aaa Apprenticeships Leicester academy work closely with employers of all sizes, in all sectors, helping them to up-skill their current talent, and recruit new individuals.