Apprenticeships in Manchester
The global economy is well represented in Manchester, with large technology corporations, manufacturing firms and other businesses that thrive, as do the careers of those who work in these organisations. Manchester is commonly referred to as a 'multi-industry city', home to high-tech, communications, financial services, administration and manufacturing firms. The 3aaa Manchester academy offers professional services programmes to the people of Greater Manchester, giving them the platform and training to build a career with high-quality employers who wish to develop their workforce.
Apply Now
Our Programmes
The 3aaa Apprenticeships Manchester academy offer training programmes in digital industries, available for current employees or new ones.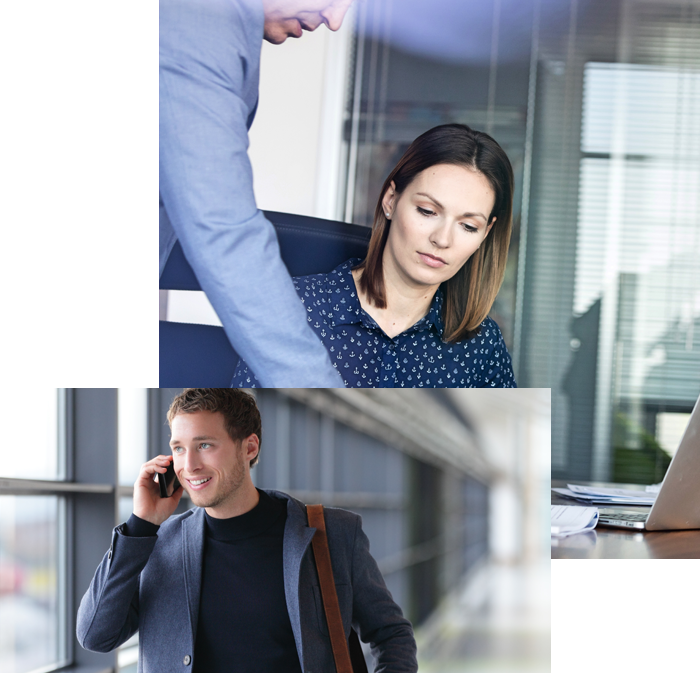 Become an
Apprentice
Our 3aaa Manchester academy has connections with many employers in and around Manchester, all awaiting enthusiastic and driven individuals who want to start or develop a career within a professional services discipline. With a high number of organisations within Manchester specialising in manufacturing, technology and financial services, which is expanding all the time, there are more opportunities than ever to kick-start your career.
View all vacancies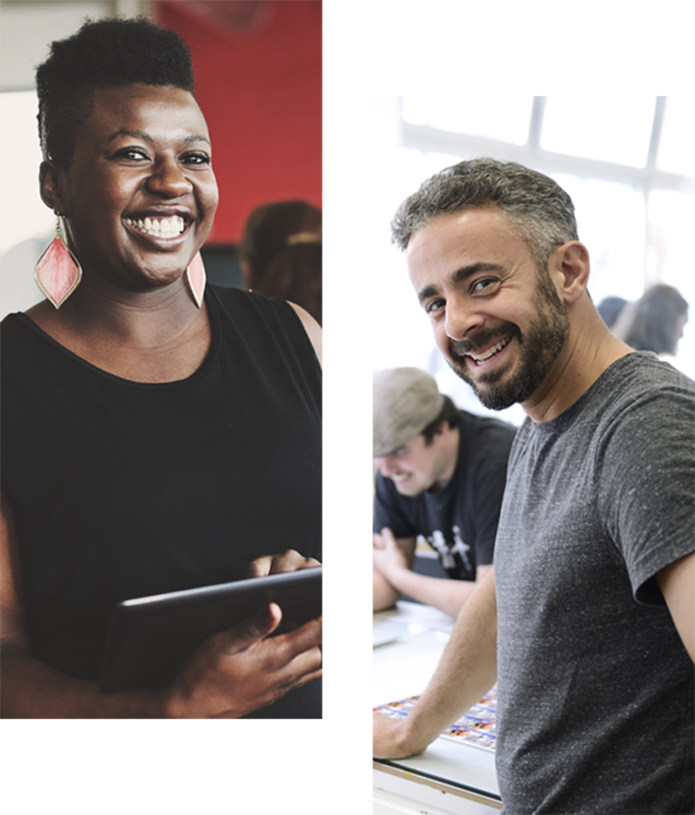 Hire an
Apprentice
With strong connections in and around Manchester, the 3aaa Manchester academy works closely with applicants to establish their skill set, pre-interview and screen candidates so you only interview the most suitable candidates that will enhance your workforce. We have industry experts who get to know your business to see how our training programmes can fill your skills gap, making the entire recruitment process easier for your organisation.
Learn More
Who we work with
The 3aaa Manchester academy work closely with local employers across varied sectors to help them increase productivity and strengthen their workforce through our programmes.