Apprenticeships in Middlesbrough
Middlesbrough is home to a successful digital cluster as well as the multi-million pound chemical, engineering and energy industries. Supported by thriving retail, leisure and restaurant businesses along with exciting investments in the planning stages, Middlesbrough provides local businesses and their employees with a wealth of opportunities in a vibrant city centre environment. With currently 7,000 new homes currently planned for Middlesbrough, there are many opportunities for new talent to prosper.
Apply Now
Our Programmes
The 3aaa Middlesbrough academy provide professional service and technology programmes so employers across all sectors of all sizes can benefit from an Apprentice.
To view all of our Apprenticeships Programmes that we offer across our 36 Academies, please click View all Programmes below.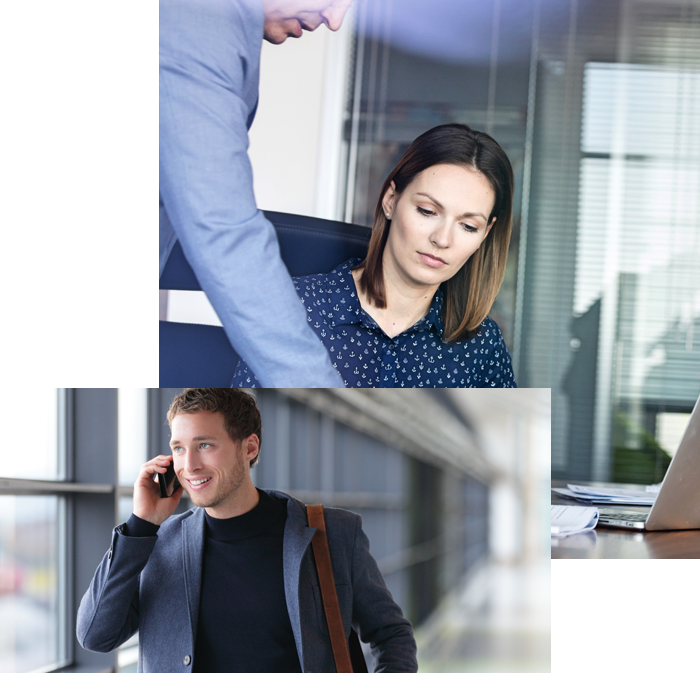 Become an
Apprentice
Middlesbrough is home to a wide array of innovative and vibrant organisations. With over 15 award-winning organisations that offer professional technical services, financial services, recruitment and design, there are many opportunities with one of our training programmes to build a career in a professional services role. You will receive on-the-job experience from a trusted employer complimented with high-quality support, training and mentoring from industry experts at the 3aaa Middlesbrough academy.
View all Vacancies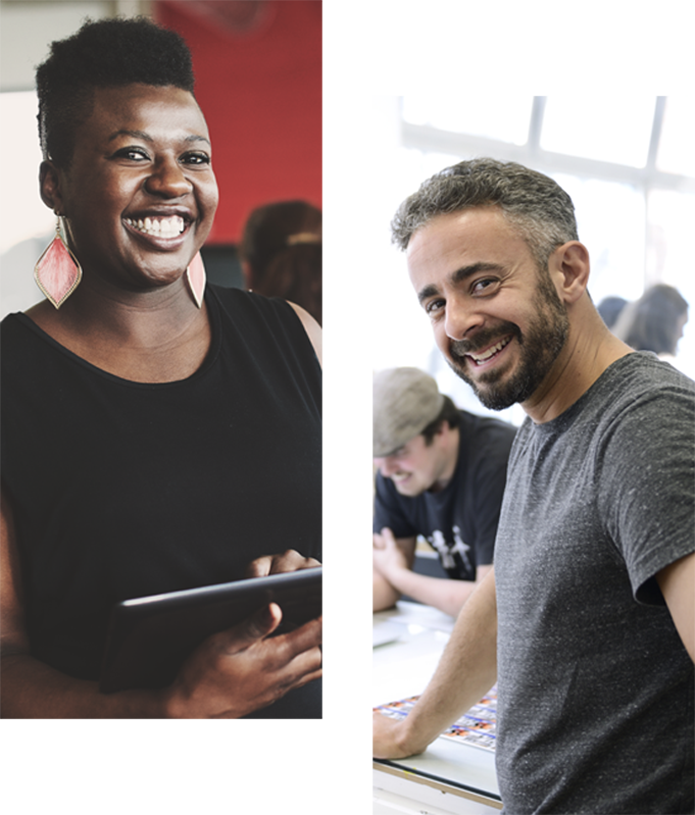 Become an
Employer
Hiring an Apprentice enables your business to increase productivity and invest in the training of your employees. Our programmes can be used to provide training to new members of staff, who we can also help you to recruit through our free of charge 'Match and Fill' recruitment service, and to upskill current members of your workforce to strengthen your talent and increase productivity.
Learn More
Who we work with
The 3aaa Middlesbrough academy work closely with local employers to help them increase productivity and strengthen their workforce through our programmes.