Apprenticeships in Milton Keynes
Milton Keynes is the location of choice for more than 10,000 businesses of all types and business activities. With major global firms recognising the many business benefits of the location, Milton Keynes presents some fantastic opportunities for those who wish to build a career here. Milton Keynes has a strong business presence in manufacturing, technology, back-office, headquarters, and logistics, meaning our training programmes are incredibly popular amongst professional services and technology organisations. Our courses enable careers to be built and workforces to be strengthened.
Apply Now
Our Programmes
The 3aaa Milton Keynes have a variety of Professional Services Apprenticeships to suit those of all ages and businesses of all industries.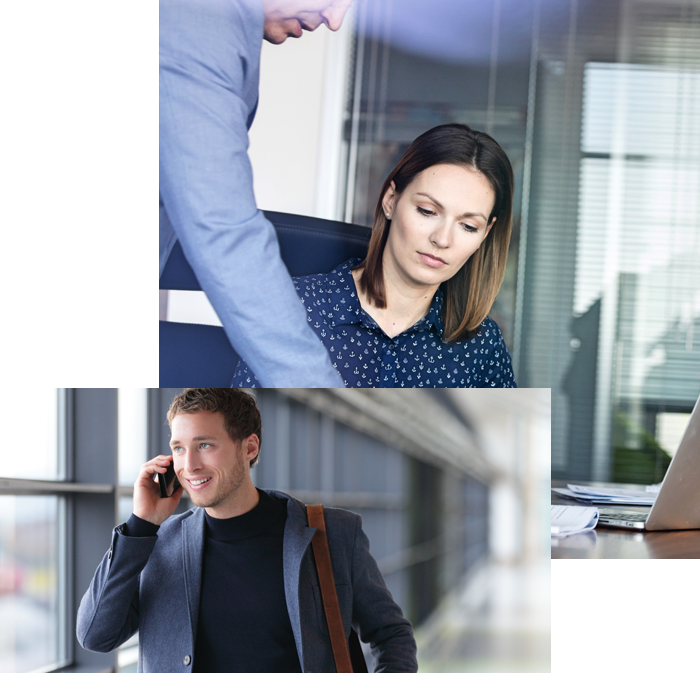 Become an
Apprentice
With a large amount of national and international organisations basing their head office functions in Milton Keynes, we can offer outstanding opportunities to gain first-class experiences in office-based careers. The majority of the companies based in Milton Keynes are operating in the professional services, technology, manufacturing or logistics sectors, giving you high-quality experience in an industry that can give you excellent career prospects.
View all Vacancies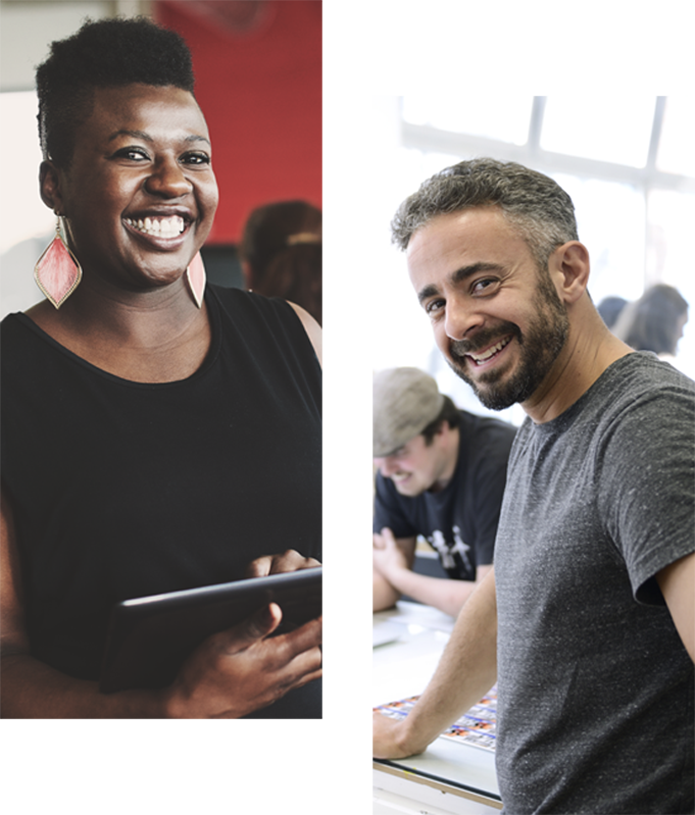 Become an
Employer
As well as a plethora of local talent, Milton Keynes has the infrastructure to support the development of future skills and meet the needs of local businesses. Our training programmes can be tailored to meet your business needs, ensuring your employee learns industry-backed knowledge and skills that can be directly applied to their role which will increase productivity and enhance your workforce.
Learn More

Aubergine262 is a team of inspired and creative graphic and web designers, including Apprentices, with over 25 years of experience in creating and managing the marketing and promotion of businesses in the UK and internationally.
Contact Us
Contact us today to find out more about your local 3aaa Academy and find out everything you need to know about Apprenticeship training programmes.
Contact Us
Our Programmes
As an Ofsted Grade 1 Outstanding training provider, we deliver all of our programmes to the highest standards. See the full range of programmes we offer across the technology, digital, accounting, business support and management professions.
View our Programmes
Find Us
With 38 locations across England, we can support you wherever you are in the country. Find our other locations across the UK where we deliver outstanding Apprenticeship training.
Find your academy