Apprenticeships in Newcastle
Newcastle is Britain's fastest growing technology cluster with a wide range of financial options. Newcastle has the perfect environment for a business to flourish and a career to be born. With many career opportunities in back-office, retail, residential and professional services professions, the 3aaa Newcastle training academy provide training programmes across these sectors. In Newcastle, there are strong partnerships between he private and public sector, supporting and accelerating the development and growth of the city.
Apply Now
Our Programmes
The 3aaa Newcastle academy provide professional service and technology programmes so employers across all sectors of all sizes can increase their productivity and strengthen their workforce's talent.
To view all of our Apprenticeships Programmes that we offer across our 36 Academies, please click View all Programmes below.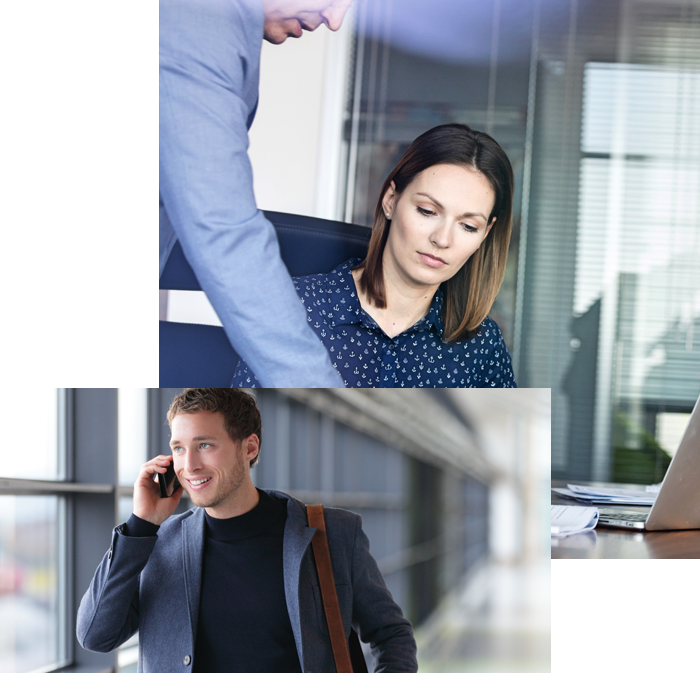 Become an
Apprentice
The city of Newcastle presents many opportunities for those who wish to start a career in a professional services discipline. With excellent transport links and road infrastructure, this gives Newcastle one of the lowest commuting times in the UK, enabling you to look beyond your local area for excellent career prospects. Our industry experts will support you throughout your journey to ensure you have the best possible career opportunities.
View all Vacancies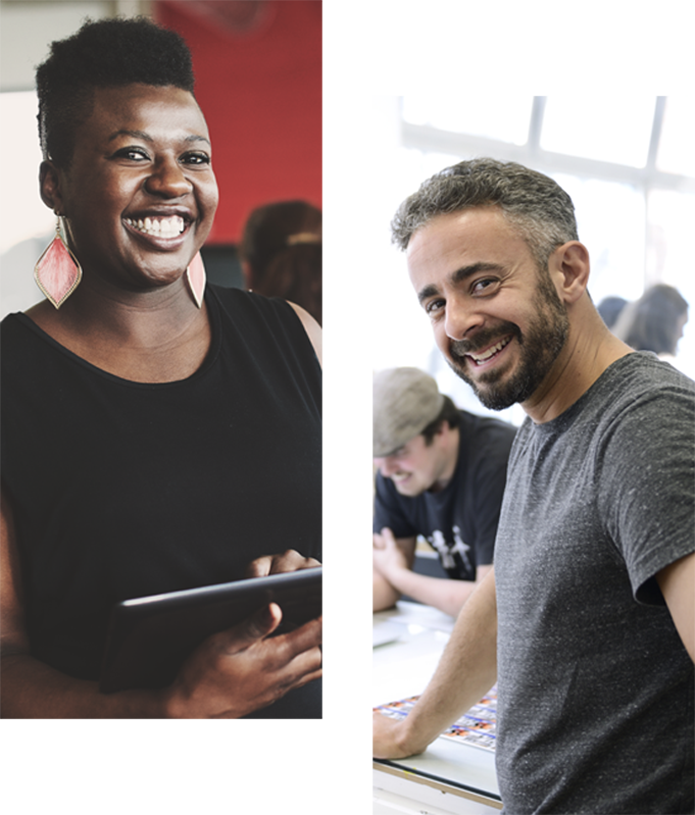 Become an
Employer
With our programmes, you can upskill your current workforce to strengthen your talent, or recruit local talent through our Match and Fill recruitment service. The 3aaa Newcastle academy will work with your business to find the best possible candidates who are looking for opportunities to build a career with a respected employer who can provide them with the experiences and training to advance their career.
Learn More
Who we work with
The 3aaa Newcastle academy work closely with many local employers to help them increase productivity and strengthen their workforce through our training programmes.