Apprenticeships in Northampton
Formerly known for its manufacturing industries, Northampton's commercial centre is now embracing new technologies as it enters the creative industries alongside the distribution and finance sectors, to remain competitive. These emerging sectors have opened the door to local talent looking for careers in professional disciplines such as IT, finance, marketing and software, and has provided the opportunity for this talent to remain in the county. Pairing local talent with exciting and ambitious businesses is what the 3aaa Apprenticeships' Northampton team specialises in through workplace training and mentoring.
Apply Now
Our Programmes
The 3aaa Apprenticeships Northampton academy offers a range of training programmes in professional service disciplines which can be tailored to specific job roles within a business.
To view all of our Apprenticeships Programmes that we offer across our 36 Academies, please click View all Programmes below.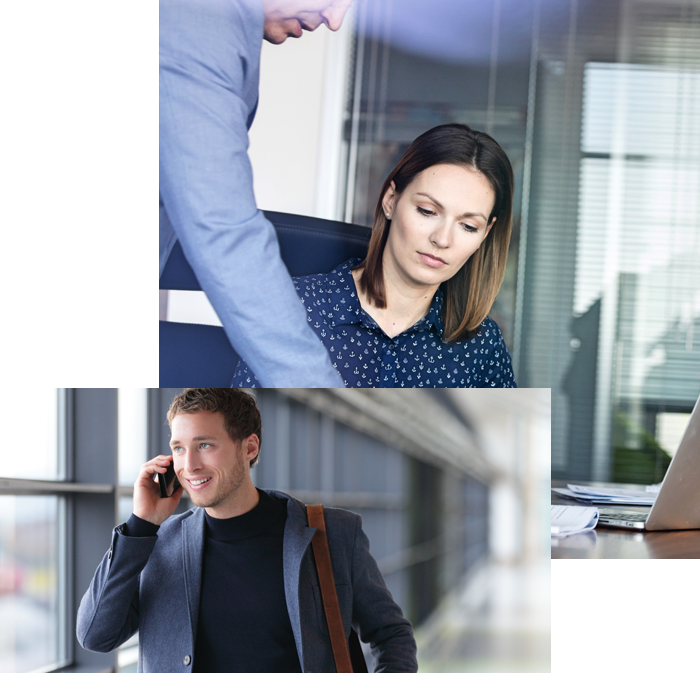 Become an
Apprentice
Our 3aaa Northampton team are experts in finding suitable job roles for enthusiastic individuals who are looking to start or progress their careers through workplace learning. They will work with you to determine your skillset and career plans and will help you to search and apply for suitable job roles. They will also perfect your CV with you, prepare you for your interview and guide you through your Apprenticeship programme, ensuring you receive the best industry-backed knowledge and skills to accompany your workplace-experiences.
View all Vacancies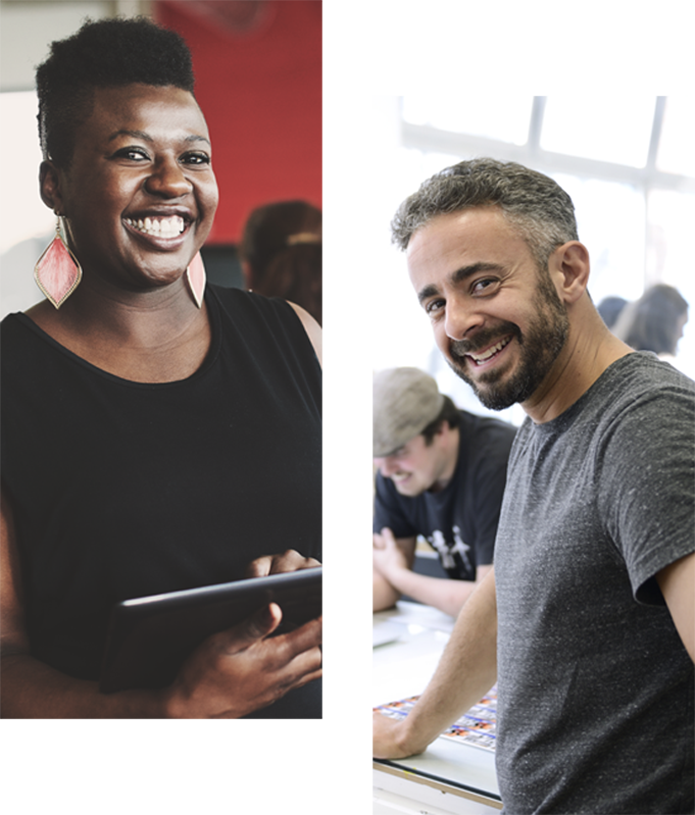 Hire an
Apprentice
Up-skilling your workforce, whether new or existing staff, will bring new and innovative ideas, creative solutions to problems and ensure your staff are committed to your business' growth plans. The Northampton 3aaa Apprenticeships team provide industry-leading training in IT, software and digital marketing meaning you can take your business forward with the latest skills and knowledge. They will help you recruit new staff to your business, completely free of charge. They will advertise your role, screen applications and pre-interview candidates to ensure you only interview the best of the local talent for your position.
Learn More
Who we work with
The 3aaa Apprenticeships Northampton academy work closely with local employers of all sizes to help them integrate Apprenticeship training programmes in their business.