Apprenticeships in Norwich
Norwich is home to a dynamic, thriving community of businesses within different sectors. In Norwich, financial services, ICT, digital creative and tourism are amongst the most popular and growing industries. Our Apprenticeships within the professional services disciplines help businesses to up-skill their current workforce or recruit new talent with a national training provider, considered thought-leaders of the sector.
Apply Now
Our Programmes
The 3aaa Apprenticeships Norwich academy offer a range of training programmes in professional service disciplines which can be tailored to specific job roles within a business.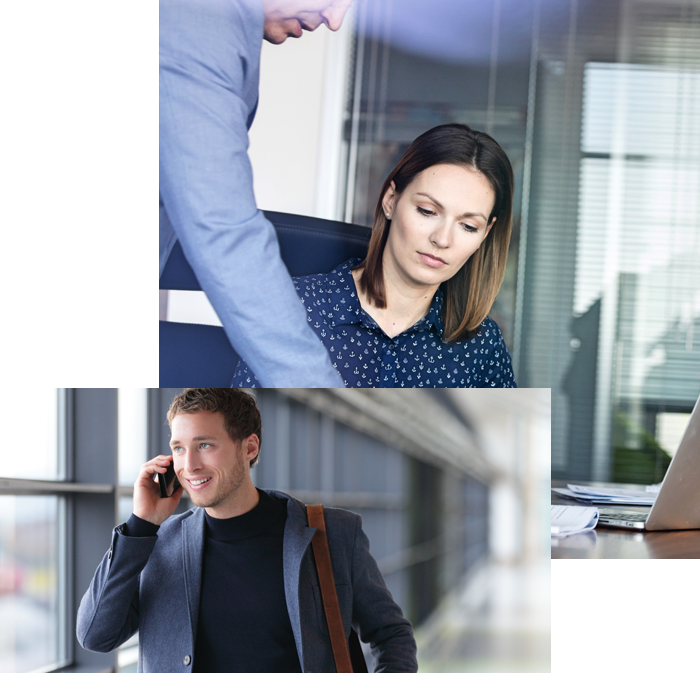 Become an
Apprentice
The 3aaa Norwich training academy work closely with employers of all sizes to recruit passionate, driven individuals who want to start or develop their career. At the 3aaa Norwich academy, the industry experts will find you an employer to work for who will give you high-quality training and experiences and will benefit from your skill-set and personal qualities. We will also provide you with high-quality training to help you progress your career.
View all Vacancies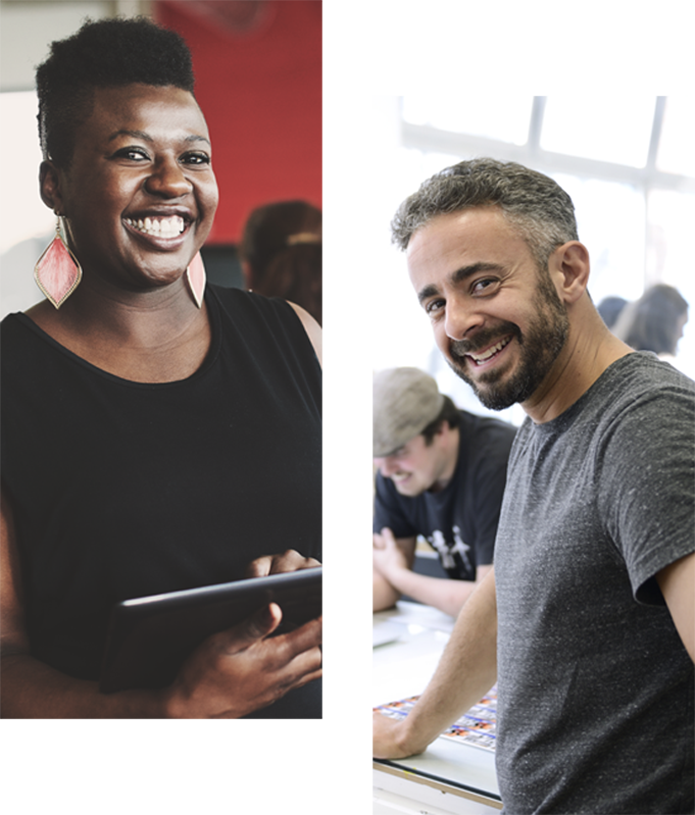 Become an
Employer
With the economic impact from Tourism being an approximate £568 million, we offer Digital Marketing and Customer Service programmes which can help your business excel and grow. Our programmes have been designed by employers, for employers, with the ability to be tailored to meet specific job roles with your business, so your employee will be learning accurate and up-to-date knowledge and skills to help them excel in your workforce.
Learn More

After recognising a need for a Digital Marketer within their business, Photostatic wanted an enthusiastic and passionate individual who would be able to assist them with their marketing operations.
Contact Us
Contact us today to find out more about your local 3aaa Academy and find out everything you need to know about Apprenticeship training programmes.
Contact Us
Our Programmes
As an Ofsted Grade 1 Outstanding training provider, we deliver all of our programmes to the highest standards. See the full range of programmes we offer across the technology, digital, accounting, business support and management professions.
View our Programmes
Find Us
With 38 locations across England, we can support you wherever you are in the country. Find our other locations across the UK where we deliver outstanding Apprenticeship training.
Find your academy