Apprenticeships in Nottingham
Nottingham hosts a diverse, knowledge-driven range of industries including digital, creative, financial and business services, retail, leisure, manufacturing and logistics. With a £12.1 billion economy, Nottingham is the economic capital of the East Midlands. With many large employers and budding individuals, the 3aaa Nottingham academy work hard to help people build a career with a trusted business, and help employers to fill the skills gap within their business through recruiting local talent.
Apply Now
Our Programmes
The 3aaa Nottingham academy offer professional service and technology programmes so employers across all sectors of all sizes can increase productivity and strengthen their workforce's talent.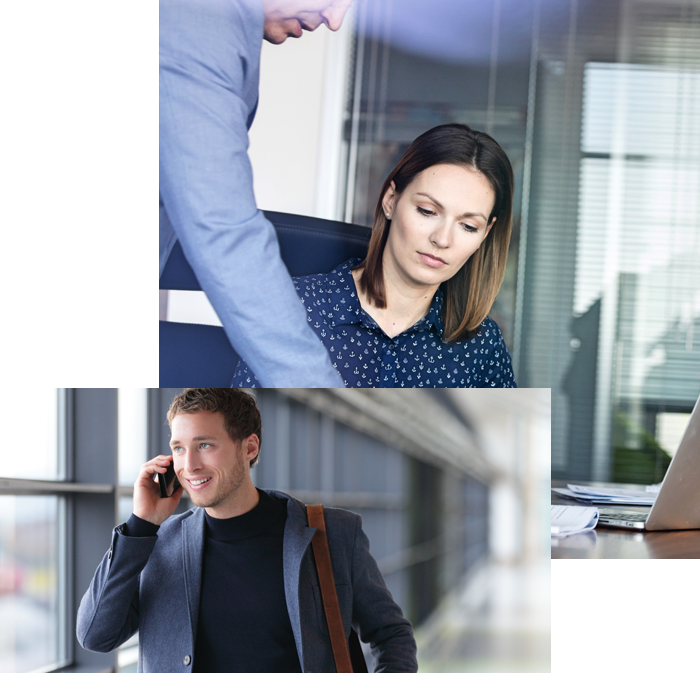 Become an
Apprentice
With industrial collaboration between business giants and the 3aaa Nottingham academy, there are many opportunities in this growing city. Combine this with a £750 million investment in developing an integrated transport hub, work to improve the award-winning tram networks and the establishment of ultra-high-speed broadband, Nottingham is serious about creating a future for working professionals.
View all Vacancies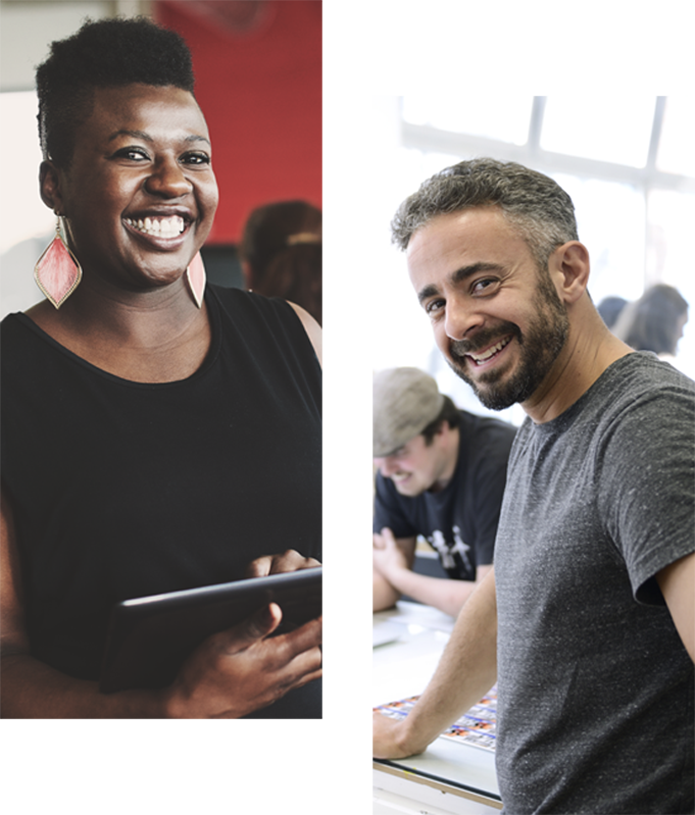 Become an
Employer
In today's business environment, hiring the best possible staff is crucial to success. Nottingham has one of the largest talent pools in the UK, with 887,000 individuals waiting to build a career. The 3aaa Apprenticeships Nottingham academy work closely with employers of all sizes to see how our training programmes can be integrated into your workforce, enhancing productivity and strengthening your talent.
Learn More

Watch our latest Apprentice Case Study with Conner Thornewill who explains why he chose the path of Marketing over Graphic Design.
Contact Us
Contact us today to find out more about your local 3aaa Academy and find out everything you need to know about Apprenticeship training programmes.
Contact Us
Our Programmes
As an Ofsted Grade 1 Outstanding training provider, we deliver all of our programmes to the highest standards. See the full range of programmes we offer across the technology, digital, accounting, business support and management professions.
View our Programmes
Find Us
With 38 locations across England, we can support you wherever you are in the country. Find our other locations across the UK where we deliver outstanding Apprenticeship training.
Find your academy