Apprenticeships in Peterborough
Peterborough is a city with high ambition and the lowest operating costs in their region. Peterborough is a city focussed on investment, growth, connectivity and opportunity, considered the location of choice for smart investors. From local businesses to some of the world's largest and most successful organisations, Peterborough is an exciting city helping businesses deliver competitive advantage. High quality companies and investors are continually joining Peterborough and local businesses, creating a vibrant business landscape with many career opportunities.
Apply Now
Our Programmes
The 3aaa Apprenticeships Peterborough academy provide life changing opportunities to individuals who wish to begin or develop a career in a professional services or technology discipline.
To view all of our Apprenticeships Programmes that we offer across our 36 Academies, please click View all Programmes below.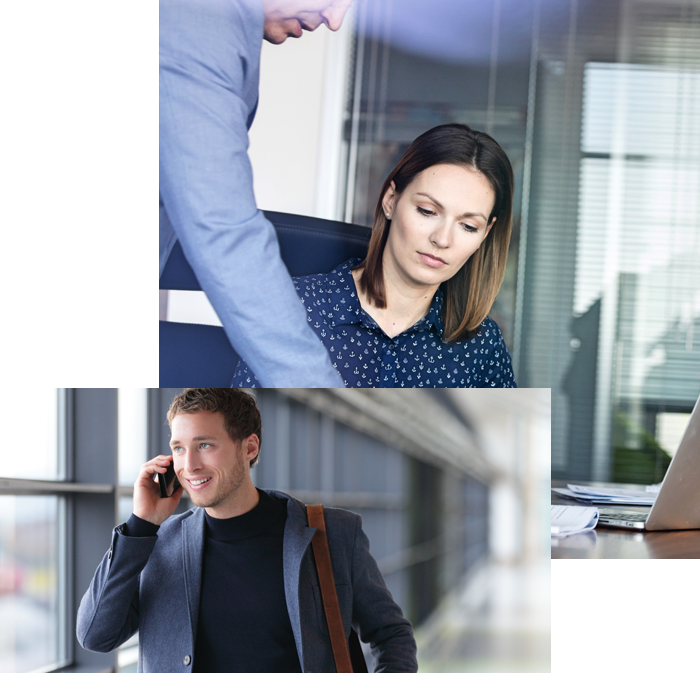 Become an
Apprentice
Peterborough is an ambitious city with a diverse economy and clear plans for smart growth. Peterborough is one of the UK's fastest growing cities, supported by a £1 billion regeneration programme to become an attractive and resilient future city. Some of the most popular sectors in Peterborough are the creative and digital, financial and business services. We offer professional service programmes to help you build a career in one of Peterborough's fastest growing sectors.
View all Vacancies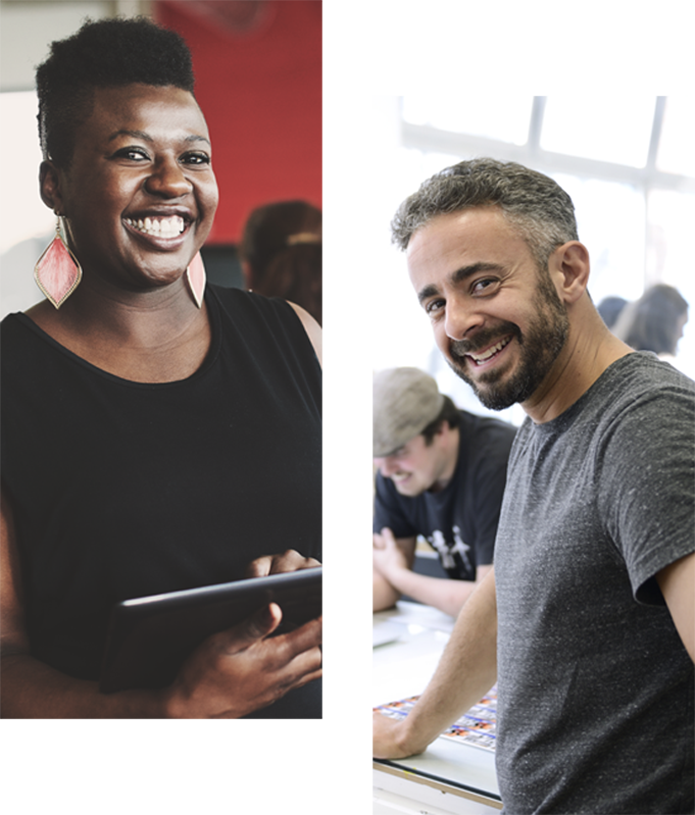 Become an
Employer
Rapid population growth, fantastic transport networks and an inspiring regeneration programme mean Peterborough is not only a cost-effective place to grow your business, but the right one. With excellent transport networks, there are many talented individuals both in and around Peterborough who are looking for opportunities to build a career with a trusted employer with one of our training programmes.
Learn More

"This career path was perfect for me; like I was meant for it. Until 3aaa I was not given much opportunity or experience. Since starting my Apprenticeship, I have become much more knowledgeable with marketing, as well as gaining the confidence to perform tasks within my role. "Find out more about Ryan Clarke's experience as a 3aaa Apprentice.
Contact Us
Contact us today to find out more about your local 3aaa Academy and find out everything you need to know about Apprenticeship training programmes.
Contact Us
Our Programmes
As an Ofsted Grade 1 Outstanding training provider, we deliver all of our programmes to the highest standards. See the full range of programmes we offer across the technology, digital, accounting, business support and management professions.
View our Programmes
Find Us
With 38 locations across England, we can support you wherever you are in the country. Find our other locations across the UK where we deliver outstanding Apprenticeship training.
Find your academy