Apprenticeships in Reading
The 2017 barometer of the economic performance of UK's top cities continues to rank Reading as one of the most dynamic for business growth, skills and wages in the country. 40% of central Reading businesses are comprised of knowledge-intensive business services. The greater Reading area is home to over 20% of the south's most successful private, independent tech companies. Reading has strong rail, road and air transport links, making it easier for commuting, presenting more business opportunities.
Apply Now
Our Programmes
The 3aaa Apprenticeships Reading academy offer a range of training programmes in professional service disciplines which can be tailored to specific job roles within a business.
To view all of our Apprenticeships Programmes that we offer across our 36 Academies, please click View all Programmes below.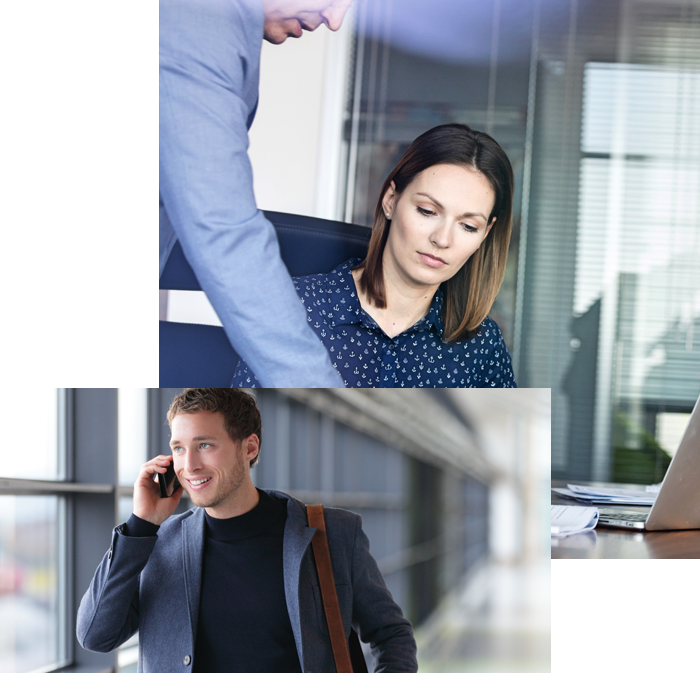 Become an
Apprentice
Reading has grown into a regional and national hub for financial and business services. Businesses such as Barclays, Visa and HSBC are based in Reading, providing many opportunities for those who wish to build a career in Accounting. There are also many tech companies in Reading including Microsoft, Huawei and Verizon, providing many opportunities in this industry with our training programmes. With an annual turnover of £780 million, Reading has many marketing opportunities for both local and national businesses. Regardless of which discipline you are looking to work in, Reading has the opportunities for you.
View all Vacancies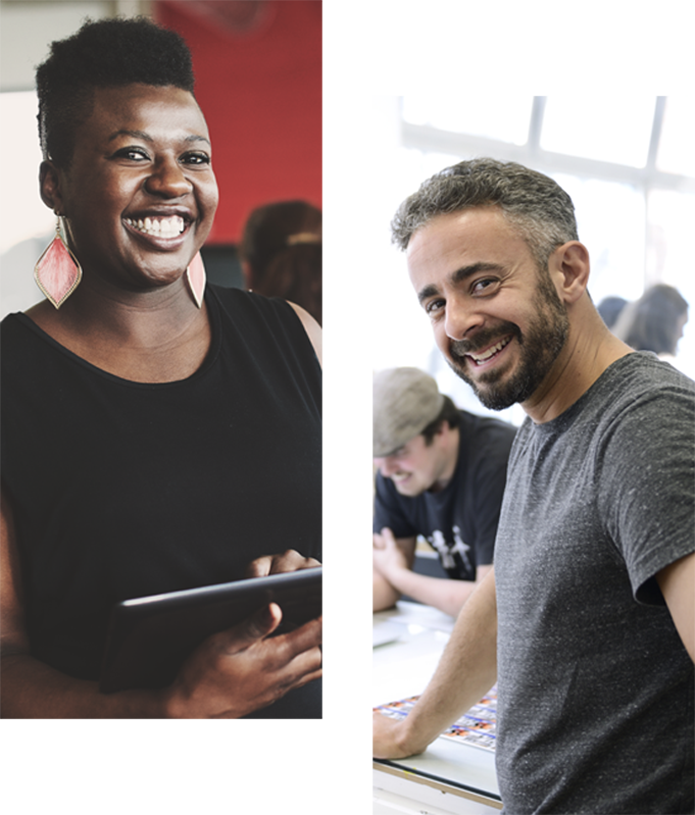 Become an
Employer
With a population of over 318,000 individuals, there are many who are looking to start a career. The 3aaa Reading academy offers high-quality training to strengthen your employee's knowledge of the industry and skills that are directly applicable to their role. We work with organisations to upskill current members of staff, or use our 'Match and Fill' recruitment service to recruit new talented individuals and tailor their skills to meet the needs of your business.
Learn More

Watch some of our outstanding Apprentices talk about their experience as a 3aaa Apprentice, why they chose an Apprenticeship and what an Apprentice can bring to a team.
Contact Us
Contact us today to find out more about your local 3aaa Academy and find out everything you need to know about Apprenticeship training programmes.
Contact Us
Our Programmes
As an Ofsted Grade 1 Outstanding training provider, we deliver all of our programmes to the highest standards. See the full range of programmes we offer across the technology, digital, accounting, business support and management professions.
View our Programmes
Find Us
With 38 locations across England, we can support you wherever you are in the country. Find our other locations across the UK where we deliver outstanding Apprenticeship training.
Find your academy