Apprenticeships in Sheffield
Sheffield has recently been named as one of the top UK cities to get a job in. With multiple industries basing themselves in Sheffield and high-quality training from the 3aaa Sheffield academy, there are many career opportunities. With strong business communities, talented individuals and a solid reputation for innovation, Sheffield breeds success. It is with the help of training programmes that individuals can become a part of a team, whilst gaining a qualification and experience which help them achieve success.
Apply Now
Our Programmes
The 3aaa Apprenticeships Sheffield Academy offer a range of training programmes in professional service and technology disciplines which can be tailored to specific job roles within a business.
To view all of our Apprenticeships Programmes that we offer across our 36 Academies, please click View all Programmes below.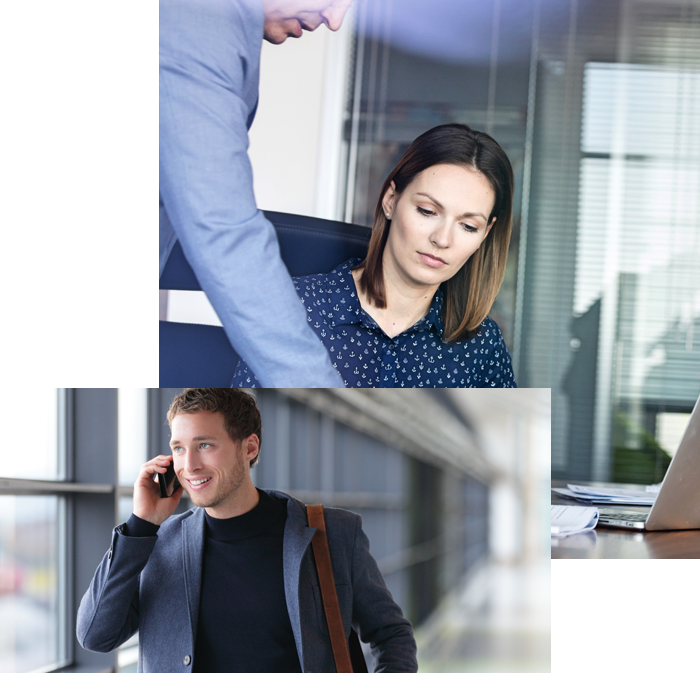 Become an
Apprentice
With many businesses specialising in professional services, our training programmes are an ideal way to start, or develop, your career in a professional services discipline. The 3aaa Sheffield training academy provides high-quality training to those who wish to build a career in a Professional Services profession, such as Accountancy, Marketing or Technology, as well as support and guidance throughout your journey from industry experts.
View all Vacancies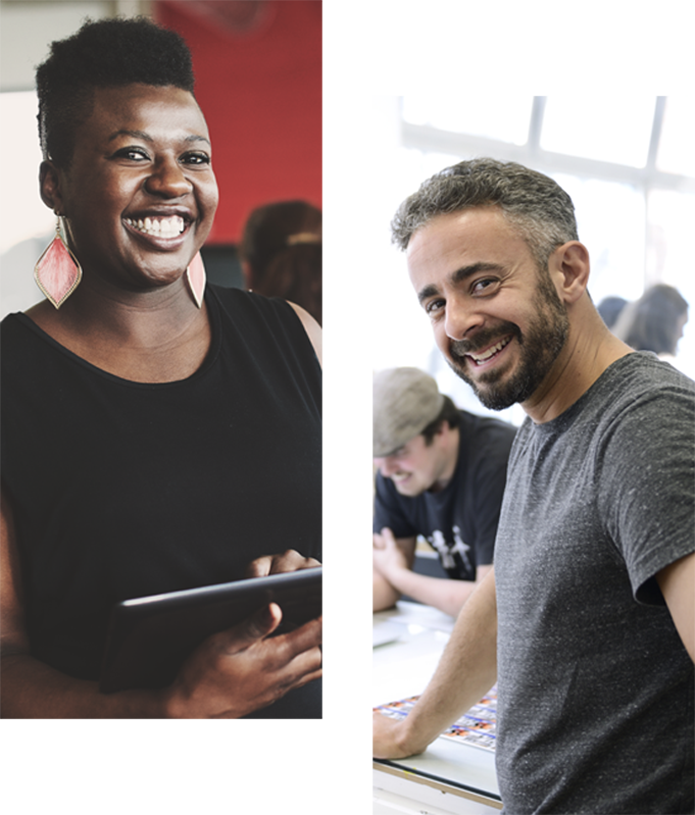 Become an
Employer
Sheffield is a city that people choose to live and do business in. Sheffield attracts talented individuals from across the country as their chosen place of work. The industry experts at our 3aaa Sheffield academy will work with your business, to identify your skills gap and integrate talented people supported by our training programmes into your workforce.
Learn More
Who we work with
The 3aaa Apprenticeships Sheffield academy work closely with employers of all sizes to help them integrate our training programmes in their business to increase productivity and develop their workforce's talent.