Apprenticeships in Southampton
The city centre of Southampton continues to undergo significant transformation. The city's master plan, announced in 2012, has given businesses and investors confidence that Southampton has clear vision with the ability to deliver. Southampton has been recognised as the key business centre along the south coast. A city full of ideas where an innovative approach to taking concepts from the lab to implementing them in the workplace are helping Southampton to position itself as a leading city for innovation.
Apply Now
Our Programmes
The 3aaa Southampton academy work closely with employers of all sizes, helping them to fill the skills gap in their business through high-quality, tailored programmes.
To view all of our Apprenticeships Programmes that we offer across our 36 Academies, please click View all Programmes below.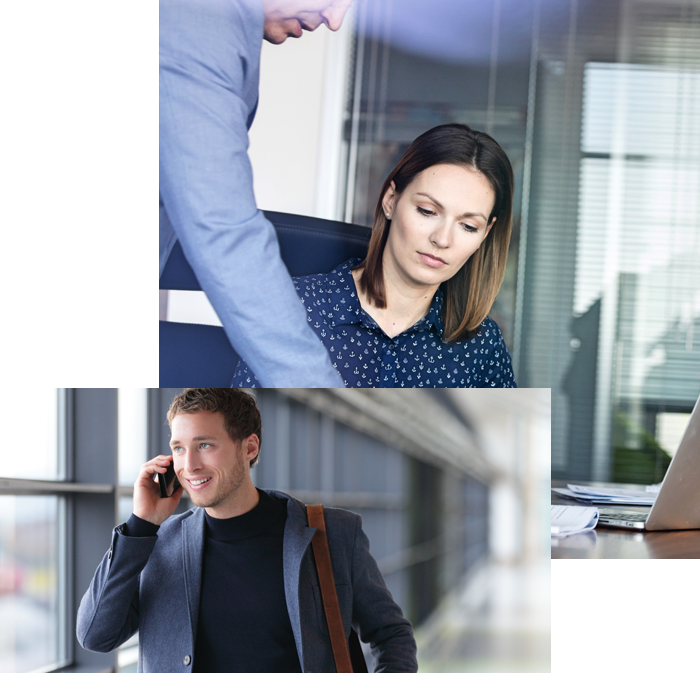 Become an
Apprentice
Southampton is a fast-growing city, with strong professional service and digital industries. With strong infrastructure and transport links, there are many opportunities. The 3aaa Apprenticeships Southampton academy works with individuals who wish to start a career within a professional services or digital discipline. The industry experts at the 3aaa Southampton academy will help you find an employer you will thrive with, giving you the opportunities and experiences to progress your career.
View all Vacancies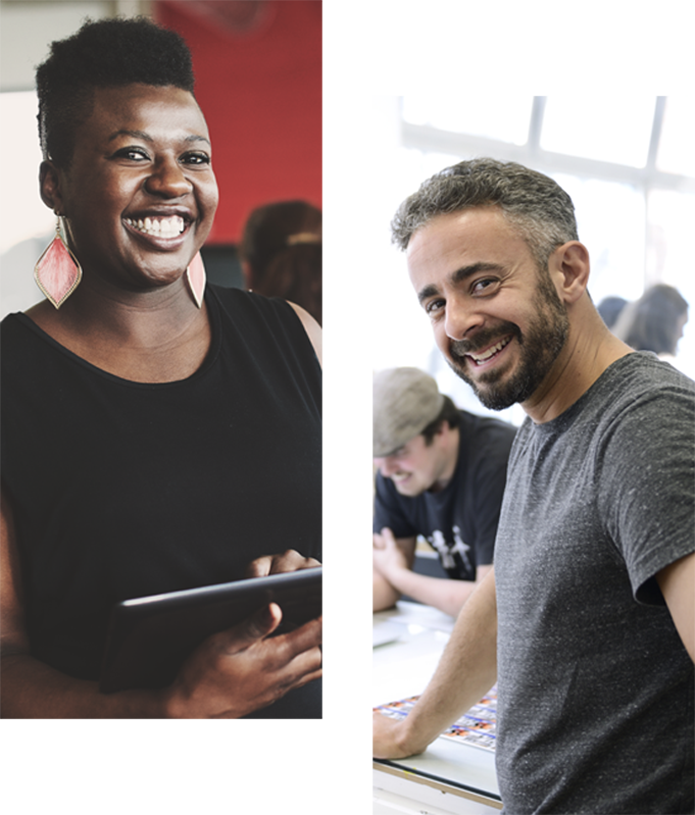 Hire an
Apprentice
With strong connections with the local community, the 3aaa Southampton academy will work with you to establish your business' needs. After establishing your requirements, your vacancy will be advertised, potential applicants will be screened and then interviewed, so you only have to interview the most suitable candidates, all part of our complementary 'Match and Fill' recruitment service.
Learn More

One2Creat had been in touch with various Apprenticeship training providers who failed to provide the business with Apprentices and then they found 3aaa Apprenticeships and now have 4 Apprentices.
Contact Us
Contact us today to find out more about your local 3aaa Academy and find out everything you need to know about Apprenticeship training programmes.
Contact Us
Our Programmes
As an Ofsted Grade 1 Outstanding training provider, we deliver all of our programmes to the highest standards. See the full range of programmes we offer across the technology, digital, accounting, business support and management professions.
View our Programmes
Find Us
With 38 locations across England, we can support you wherever you are in the country. Find our other locations across the UK where we deliver outstanding Apprenticeship training.
Find your academy