Apprenticeships in Stoke
Stoke is home to a variety of industries, all driving the diverse economy. Stoke is a city where innovation, creativity and enterprise drives business growth and attracts international brands. The 3aaa Apprenticeships Stoke academy build relationships with the local community, with employers who wish to either up-skill their current employees using our training programmes or recruiting new individuals through our Match and Fill recruitment service and individuals who wish to build a career.
Apply Now
Our Programmes
The 3aaa Stoke academy offers professional service and technology training programmes, helping employers to strengthen their talent.
To view all of our Apprenticeships Programmes that we offer across our 36 Academies, please click View all Programmes below.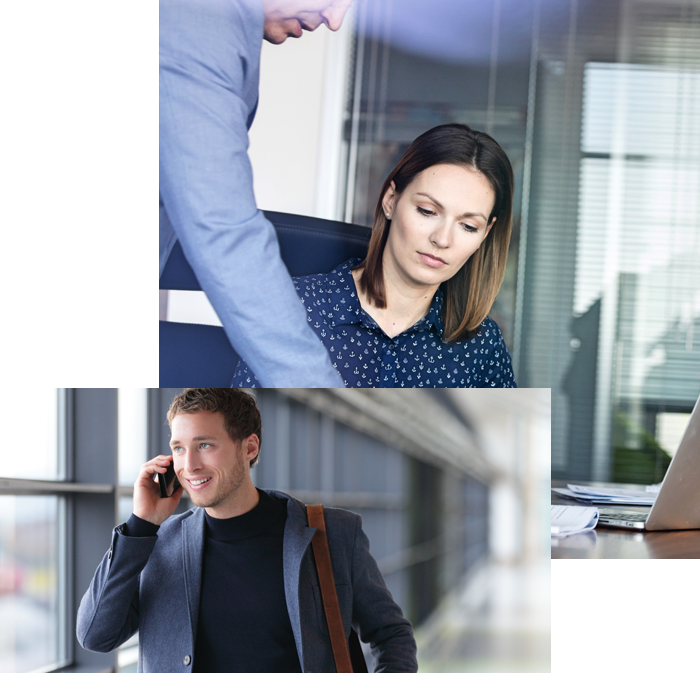 Become an
Apprentice
The 3aaa Apprenticeships Stoke training academy work with many employers in and around Stoke, providing them with high-quality employees. We will work with you to enhance your CV and interview skills so you have the resources to get into a business you will excel in and enjoy, providing you with the foundations for growth and the opportunities to progress your career.
View all Vacancies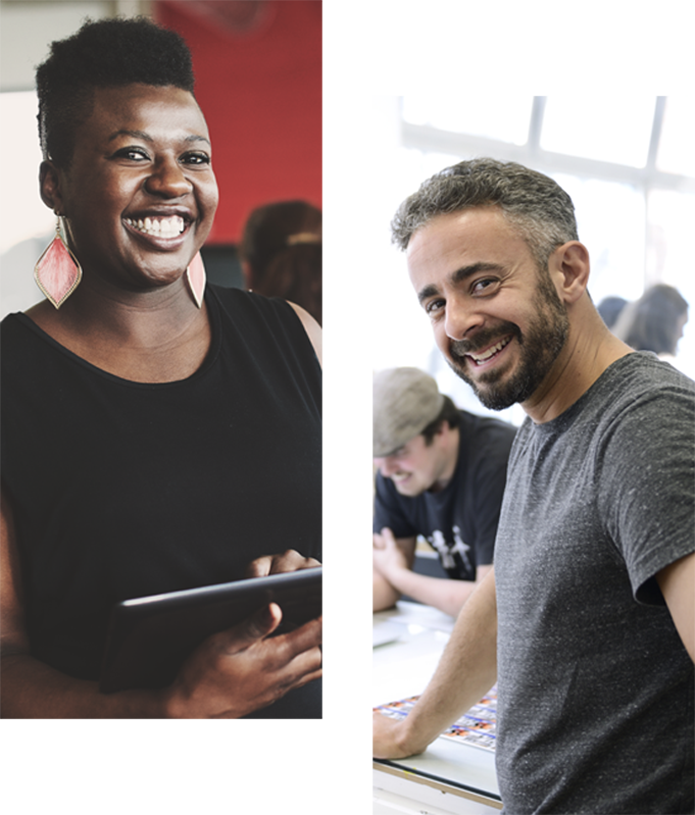 Become an
Employer
The industry experts at the 3aaa Apprenticeships Stoke academy will understand your business' needs and identify the skills gap in your business. They will then advertise your vacancy, screen potential applicants and interview them, so you only interview the most suitable candidates. This is our Match and Fill recruitment service, part of the Ofsted Grade 1 Outstanding 3aaa experience.
Learn More
Who we work with
The 3aaa Apprenticeships Stoke academy work with businesses in and around Stoke-on-Trent, helping them to strengthen their workforce's talent.