Apprenticeships in Tamworth
With Tamworth Borough Council's vision being to: '…create and sustain a thriving local economy and make Tamworth a more aspirational and competitive place to do business', it makes sense that training provision is available to help local people, and the local business community, achieve this vision. The 3aaa Apprenticeships Tamworth team have strong commercial links with local businesses including the award-winning business owner Tracy Pound, managing director of Maximity. With links like this, our businesses and Apprentices can't help but learn and be inspired by the best.
Apply Now
Our Programmes
The 3aaa Apprenticeships Tamworth academy offers a range of training programmes in professional service disciplines which can be tailored to specific job roles within a business.
To view all of our Apprenticeships Programmes that we offer across our 36 Academies, please click View all Programmes below.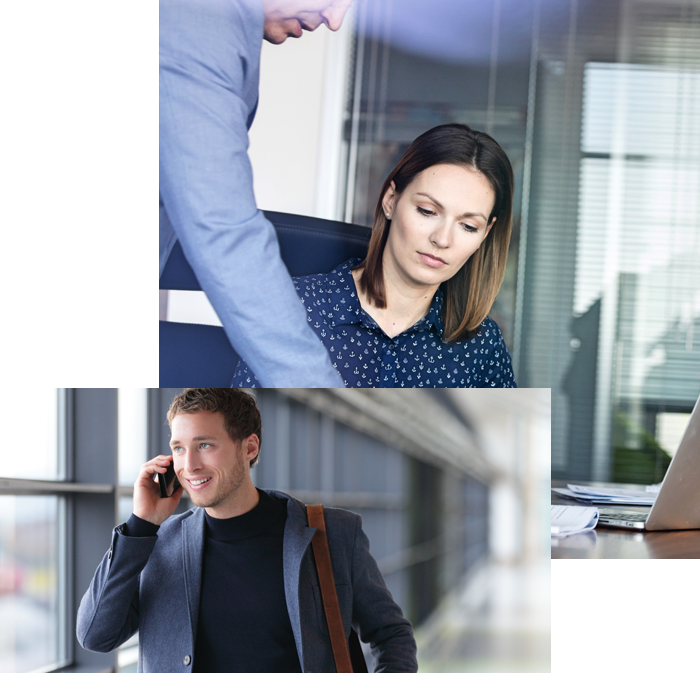 Become an
Apprentice
The 3aaa Apprenticeships team in Tamworth have some fantastic career opportunities waiting for anyone looking to start their career whilst receiving the latest industry training and professional qualifications. Apprenticeships are the best way to start your career in IT, software or digital marketing in and around Tamworth. Our team has relationships with a wide variety of creative, technological and professional services businesses meaning we can help you secure the right role for you and your career. We will help you apply for Apprenticeship roles, work with you to shape and refine your CV and prepare you for your interviews.
View all Vacancies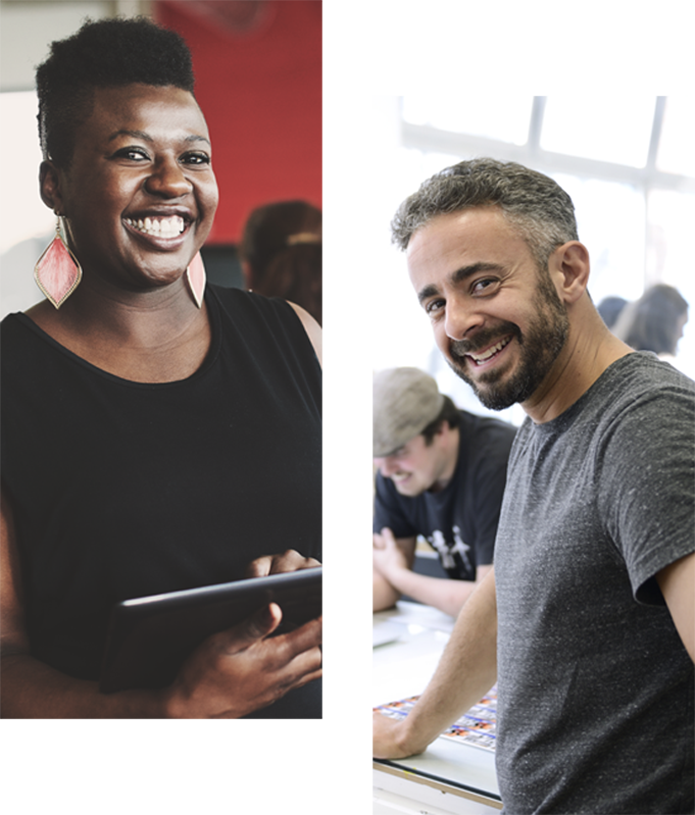 Hire an
Apprentice
Your Apprentices, whether existing members of your team or new recruits to your business, will receive the very latest in industry thinking through our expert masterclasses. This is where we invite one of our industry experts to come in and talk to our Apprentices about their experiences in the workplace and offer any pertinent advice to help our Apprentices achieve their potential. Our masterclasses are also open to you to attend with your Apprentices so you can also benefit from this knowledge. Our 3aaa Tamworth team are determined to support the local business economy through knowledge-sharing and training so why not contact them today and see how they could help your business grow and develop?
Learn More

Watch Callum Williams talk about his experience with 3aaa Apprenticeship and how his Apprenticeship experience has helped him develop his career
Contact Us
Contact us today to find out more about your local 3aaa Academy and find out everything you need to know about Apprenticeship training programmes.
Contact Us
Our Programmes
As an Ofsted Grade 1 Outstanding training provider, we deliver all of our programmes to the highest standards. See the full range of programmes we offer across the technology, digital, accounting, business support and management professions.
View our Programmes
Find Us
With 38 locations across England, we can support you wherever you are in the country. Find our other locations across the UK where we deliver outstanding Apprenticeship training.
Find your academy