Apprenticeships in Warwick
Due to its proximity to significant motorway routes, many companies have their head office in Warwick, including National Grid PLC which is just one of the many national companies 3aaa Apprenticeships in Warwick have a relationship with. Providing Apprenticeship training to both existing employees and to new recruits, we play a key role in strengthening the economy of Warwick. We put local talent in touch with businesses looking to grow and up-skill their teams through hard-working and knowledgeable training programmes. Whether you are looking for a new career or simply to start your career, 3aaa Apprenticeships Warwick can help you.
Apply Now
Our Programmes
The 3aaa Apprenticeships Warwick academy offers a range of training programmes in professional service disciplines which can be tailored to specific job roles within a business.
To view all of our Apprenticeships Programmes that we offer across our 36 Academies, please click View all Programmes below.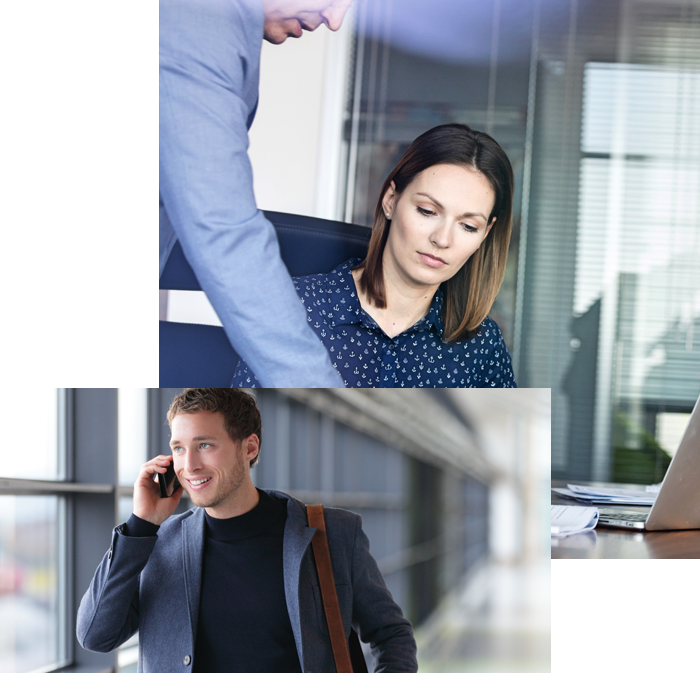 Become an
Apprentice
Becoming a 3aaa Apprentice in Warwick gives you and your career a head-start. We can offer you roles with ambitious businesses who are looking for local talented IT, software and digital marketing professionals who are willing to learn and eager to progress their career with them. During your training sessions with the Warwick academy, you will learn industry-leading skills and knowledge you can take back to your workplace and apply giving you great experience and adding really value to your employer. We will support you throughout the process; helping you to apply for positions, perfect your CV and prepare you for your interviews.
View all Vacancies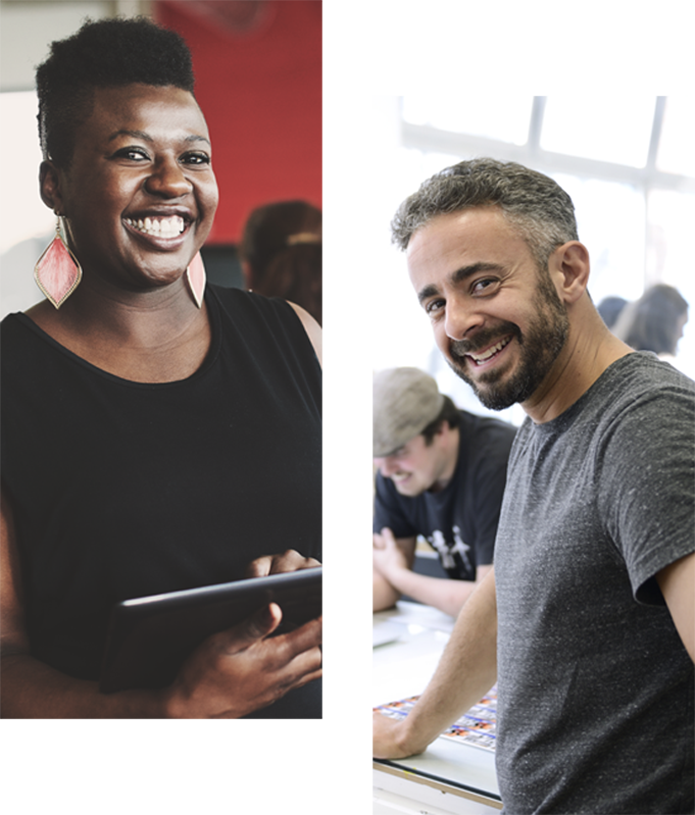 Employ an
Apprentice
When you commit to working with the 3aaa Apprenticeships team in Warwick, you will receive information about Apprenticeships, training and how the different options can best suit your business based on your specific business objectives. We can help you train existing staff to meet your goals or we can advise you on hiring Apprentices to help you move your business forward with ambitious local talent. Our free recruitment service will help you hire the right person for your role, and your business, making the whole process easy and convenient for you.
Learn More

Evolyst are Warwick-based business who have worked with the Warwick 3aaa team to hire Apprentices as they have grown their business. Watch what they had to say about our team and their Apprentices
Contact Us
Contact us today to find out more about your local 3aaa Academy and find out everything you need to know about Apprenticeship training programmes.
Contact Us
Our Programmes
As an Ofsted Grade 1 Outstanding training provider, we deliver all of our programmes to the highest standards. See the full range of programmes we offer across the technology, digital, accounting, business support and management professions.
View our Programmes
Find Us
With 38 locations across England, we can support you wherever you are in the country. Find our other locations across the UK where we deliver outstanding Apprenticeship training.
Find your academy