Apprenticeships in Watford
With a buoyant and successful economy, Watford provides a strong, enthusiastic and proactive setting for the local business community. With a thriving business landscape, Watford is keen to invest and develop the area to make it a key location for local, national and international companies. Currently, there is also an effort to work with start-ups and established businesses who are already based in Watford. With businesses based in Watford thriving, this area is a fantastic place to learn and build a career.
Apply Now
Our Programmes
The 3aaa Apprenticeships Watford academy offer a range of training programmes in professional service disciplines which can be tailored to specific job roles within a business.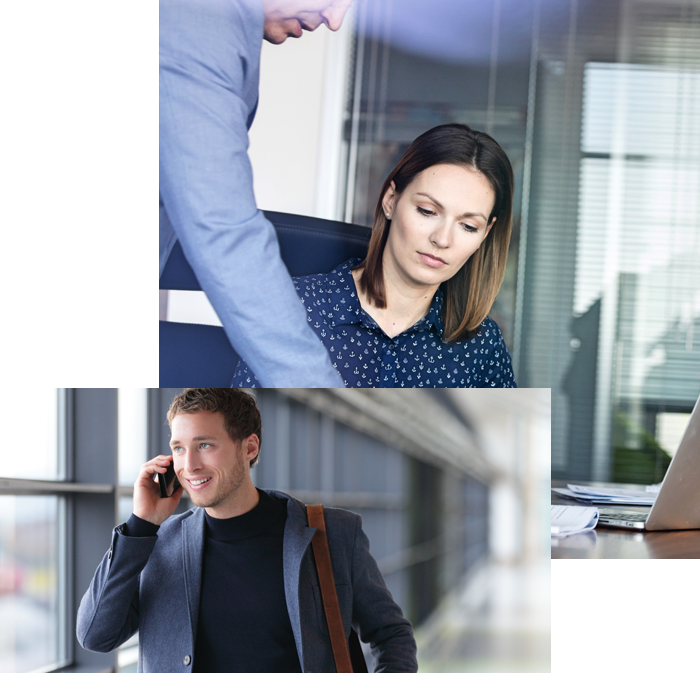 Become an
Apprentice
Watford is home to over 3,500 businesses of all different sizes and sectors. The largest sectors in Watford are the financial and professional services, creative media, retail and leisure. We can help you build a career with a trusted employer in an environment you will excel in and enjoy and provide you with high-quality training from our 3aaa Watford academy and support throughout your Apprenticeship journey.
View all Vacancies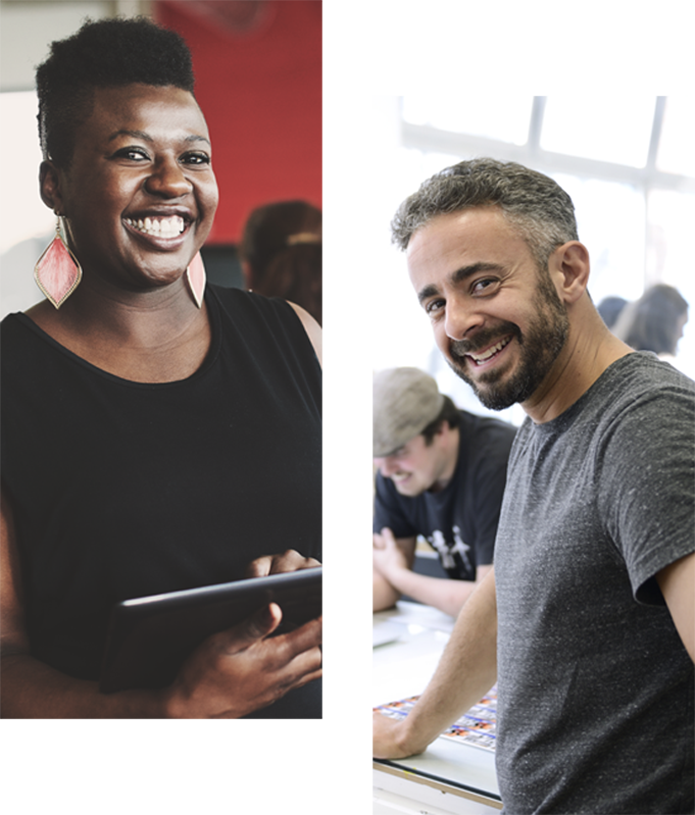 Become an
Employer
With many businesses in Watford thriving and growing at a rapid rate, now is a good opportunity for employers to recruit new members of staff or upskill current employees, strengthening their workforce's talent with our training programmes, specialising in professional services disciplines. The 3aaa Watford academy will work with you to understand your business needs and how our training programmes could increase productivity and strengthen your business' talent.
Learn More
Who we work with
The 3aaa Apprenticeships Watford training academy provide professional services and technology programmes to many local businesses.