Apprenticeships in Worcester
Worcestershire is home to an internationally recognised technology cluster, with world-class software, internet and cyber security companies pioneering new products and services. With the development of such industries, the 3aaa Worcester academy work closely with communities in Worcester and Worcestershire, providing training programmes in digital industries, helping local people start, or develop, a career supported by high-quality training provided by the industry experts at the Worcester training academy.
Apply Now
Our Programmes
The 3aaa Apprenticeships Worcester academy offer training programmes in digital industries, available for current employees or new ones.
To view all of our Apprenticeships Programmes that we offer across our 36 Academies, please click View all Programmes below.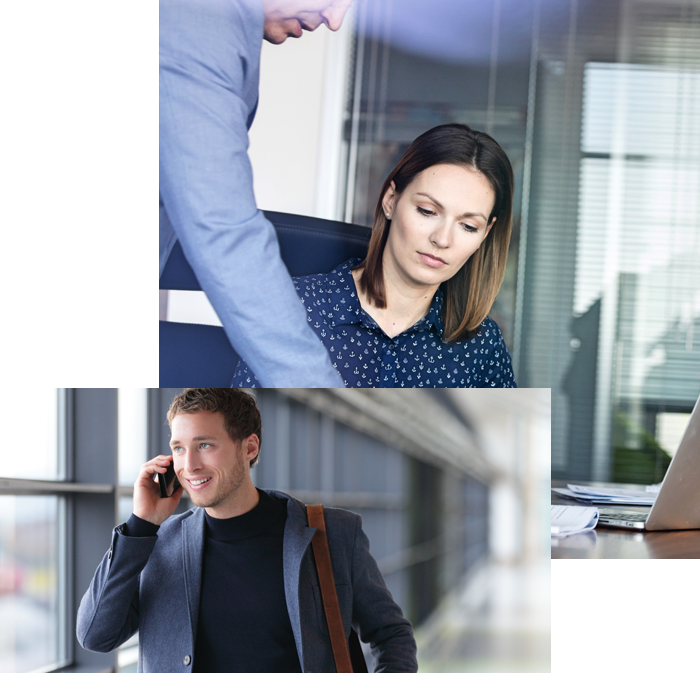 Become an
Apprentice
There is a vibrant mix of home-grown and international companies who have created a diverse and fertile business environment. Ideally located between Birmingham and The Cotswolds, Worcestershire is the perfect headquarters location for ambitious and growing companies. The 3aaa Worcester office will work with you to find an employer who you will thrive with and give you the best possible opportunities.
View all Vacancies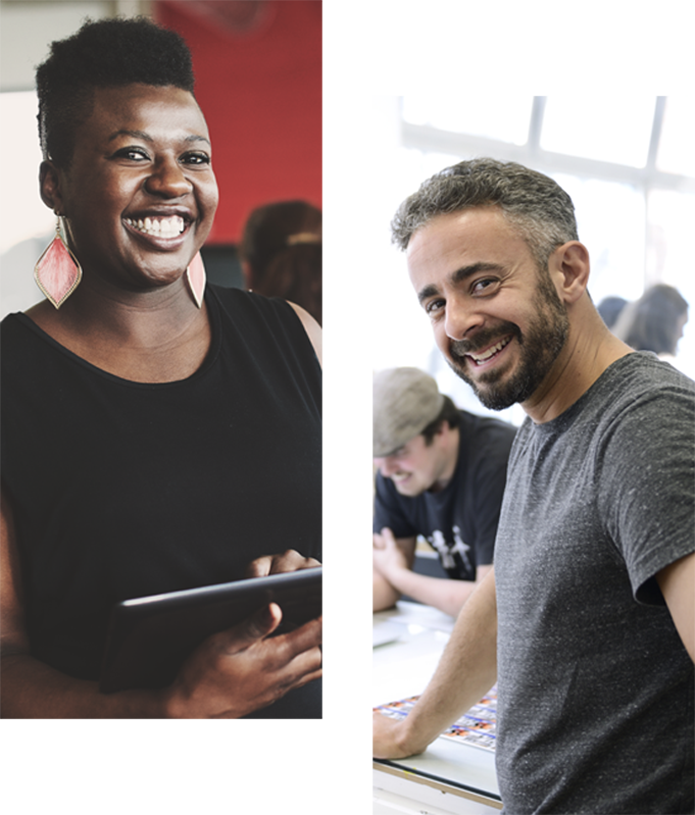 Hire an
Apprentice
The typical 45-minute commute area for Worcester includes a saturated talent pool of people from Birmingham, Warwick and Gloucester. More than 911,000 people live in this catchment. The workforce of Worcester has a high proportion of people working in high-tech professions, twice the national figure. With many individuals in and around Worcester looking for career opportunities, the 3aaa Worcester academy work with you to recruit the right individuals for your business.
Learn More
Who we work with
The 3aaa Apprenticeships Worcester academy work closely with employers of all sizes, in all sectors, helping them to up-skill their current talent, and recruit new individuals.