Apprenticeships in York
York's economy is based on the service industry, which is responsible for circa 90% of employment in the city. The service industries include public sector employment, health, education, finance, IT and tourism. With this variety of sectors, all across the services sector, the 3aaa York academy are well placed to support with the recruitment and training of local, ambitious talent. Businesses in the York area can rely on 3aaa Apprenticeships to provide industry-leading workplace training ensuring employees bring fresh, innovative ideas to their businesses.
Apply Now
Our Programmes
The 3aaa Apprenticeships York academy offers a range of training programmes in professional service disciplines which can be tailored to specific job roles within a business.
To view all of our Apprenticeships Programmes that we offer across our 36 Academies, please click View all Programmes below.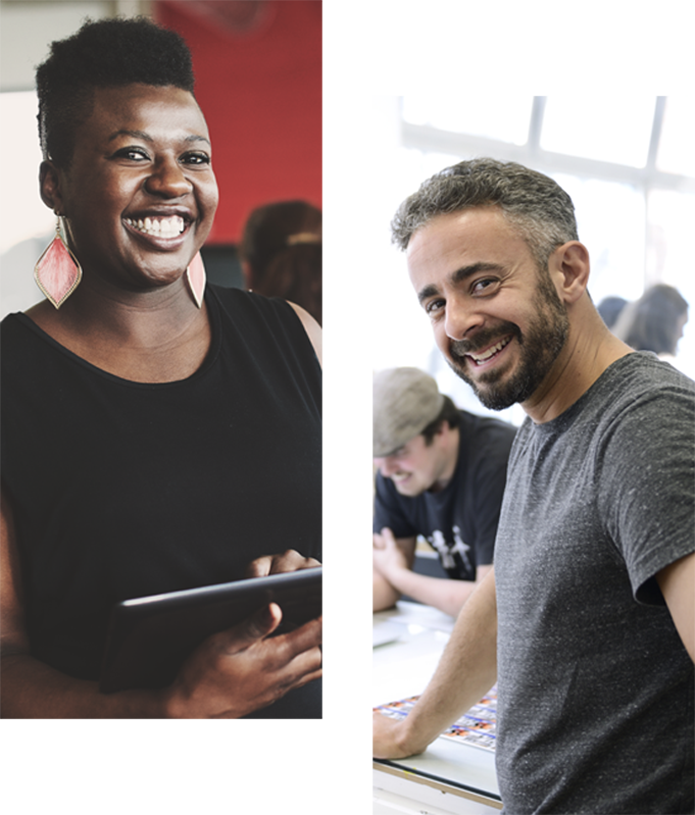 Become an
Employer
Apprenticeship training is the ideal way to ensure your business has the most up to date knowledge and skills whilst teaching them how your business works. Whether you are hiring new members of staff into a growing team, or up-skilling existing staff members, 3aaa Apprenticeships will ensure your business has everything it needs to continue to grow. Our free recruitment service means we will advertise your role, screen applicants and pre-interview potential candidates taking all the hassle and expense out of growing your team.
Learn More
Who we work with
The 3aaa Apprenticeships York academy work closely with local employers of all sizes to help them integrate Apprenticeship training programmes in their business.