Apprenticeships in York
York's economy is based on the service industry, which is responsible for circa 90% of employment in the city. The service industries include public sector employment, health, education, finance, IT and tourism. With this variety of sectors, all across the services sector, the 3aaa York academy are well placed to support with the recruitment and training of local, ambitious talent. Businesses in the York area can rely on 3aaa Apprenticeships to provide industry-leading workplace training ensuring employees bring fresh, innovative ideas to their businesses.
Apply Now
Our Programmes
The 3aaa Apprenticeships York academy offers a range of training programmes in professional service disciplines which can be tailored to specific job roles within a business.
To view all of our Apprenticeships Programmes that we offer across our 36 Academies, please click View all Programmes below.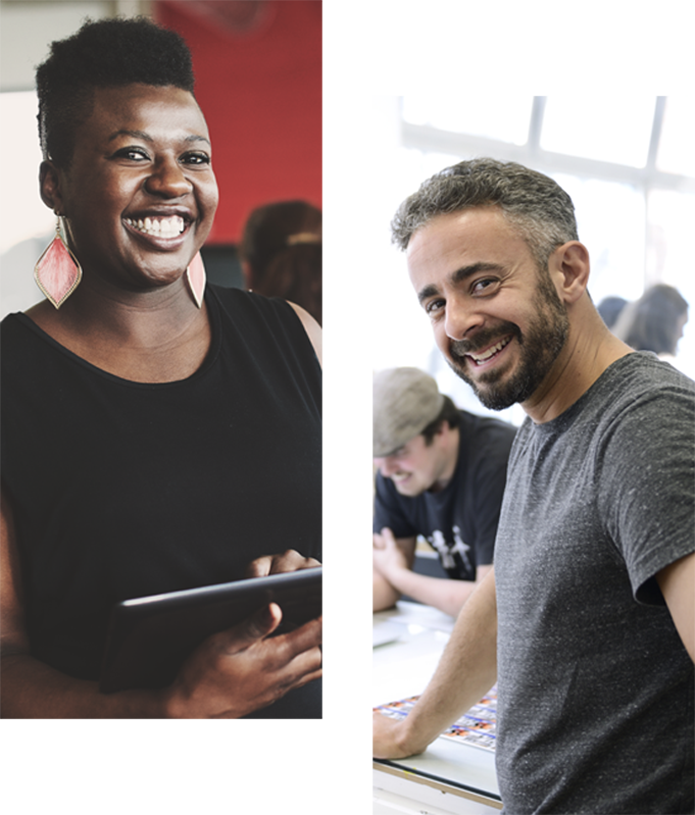 Become an
Employer
Apprenticeship training is the ideal way to ensure your business has the most up to date knowledge and skills whilst teaching them how your business works. Whether you are hiring new members of staff into a growing team, or up-skilling existing staff members, 3aaa Apprenticeships will ensure your business has everything it needs to continue to grow. Our free recruitment service means we will advertise your role, screen applicants and pre-interview potential candidates taking all the hassle and expense out of growing your team.
Learn More

The World of James Herriot is a writer's home museum attraction in Thirsk, North Yorkshire, England. The museum covers the life and books of the 20th century veterinarian and author James Herriot (1916–1995) within the Yorkshire Dales.
Contact Us
Contact us today to find out more about your local 3aaa Academy and find out everything you need to know about Apprenticeship training programmes.
Contact Us
Our Programmes
As an Ofsted Grade 1 Outstanding training provider, we deliver all of our programmes to the highest standards. See the full range of programmes we offer across the technology, digital, accounting, business support and management professions.
View our Programmes
Find Us
With 38 locations across England, we can support you wherever you are in the country. Find our other locations across the UK where we deliver outstanding Apprenticeship training.
Find your academy