Homepage
Aspire Achieve Advance Ltd is one of the leading national training providers in England for Apprenticeships boasting a number of the country's top FE Colleges and employers as their partners. Established in 2008 the 3As has grown rapidly to become the training provider of choice in a number of business sectors.

Ever since it was established by Di McEvoy-Robinson and Peter Marples there has been a strong emphasis on the value of people, growing to nearly 180 full-time staff members. This emphasis on high-quality, industry-experienced staff ensures that 3As are able to deliver market leading apprenticeship programmes that are developed with real application into industry at the focus.

3As works in partnership with a number of leading FE Colleges to become an integral part of the local industry and to ensure the reach covers all the local community. Many 3A training centres are situated within college partner locations and utilise the excellent infrastructure and support facilities that are on offer to ensure the optimum learning quality and experience.

3As works closely with its learners and employers to ensure the best possible experience and to help both to develop and grow towards a prosperous future. 3As consults, and is consulted by industry leaders to develop progressive and innovative programmes to resource the next generation of the country's workforce.

3As supports a wide range of different organisations with their training and recruitment requirements ranging from SMEs, through to public organisations and large national brands.

3As ensures that employers experience the optimum levels of success with their training solution by understanding the unique requirements and matching the correct individuals and training programme to these requirements.

3As develops its training programmes to ensure that it is at the forefront of industry developments to guarantee that Apprentices recruited bring a range of new ideas and new techniques to their industry and employers.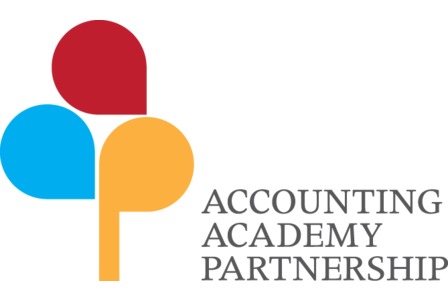 AAP Accounting
Apprenticeships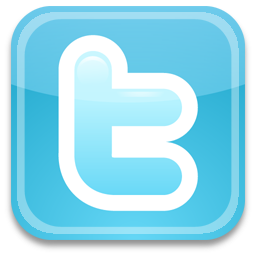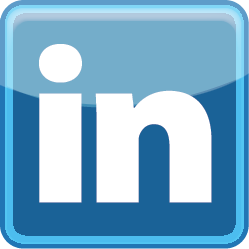 AAP, Accounting Academy Partnership, provides the internationally recognised AAT, Association of Accounting Technicians qualification in an excellent apprenticeship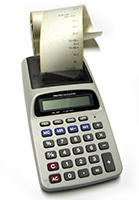 programme that ensures employers recruit job ready candidates and both applicants and employers benefit from a high quality, accountancy apprenticeship programme.
NiTP
IT Apprenticeships

NITP, National IT Partnership, provides high quality IT training to develop the next generation of the UK's IT workforce. The NITP training programme is actively updated with technical developments at its forefront to ensure that training doesn't become redundant. The NITP programme is designed to ensure the that apprentices that are on the programme are given a range of foundation skills to remain adaptable in a changing IT environment as well as developing these skills to give a specialisation suited to their employers requirements through the unique strand approach.
Social Media
Apprenticeships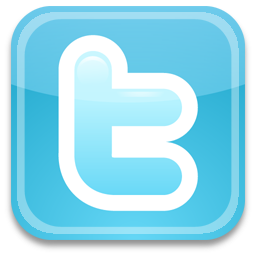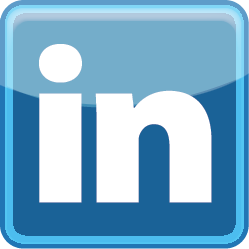 The 3As Social Media and Recruitment apprenticeship offers employers a fantastic opportunity to develop their business to utilise the growing trends by recruiting young and enthusiastic individuals who are trained with the newest techniques. Recruitment companies can take
advantage of this excellent opportunity to
bring a range of exciting ideas to their
business as well as a new member of staff
who can be moulded to your business
needs.