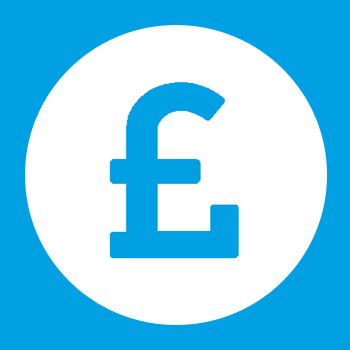 Accounting Apprenticeships
3aaa delivers the internationally recognised AAT (Association of Accounting Technicians) qualification through an excellent Apprenticeship programme that delivers high quality, industry ready employees. Both Apprentices and employers benefit from our leading edge programmes which are led by trainers who have vast industry knowledge.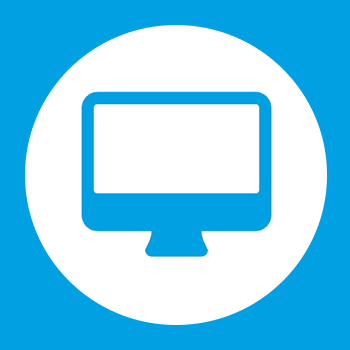 Technology Apprenticeships
The 3aaa Technology Apprenticeship programme delivers all of the skills a new employee requires to make sure that they be successful within this fast moving sector. The 3aaa Technology programme is designed to give IT Apprentices essential foundation skills which we can then develop into specialities via our strands. Our Employers are at the heart of the design and development of the training programme.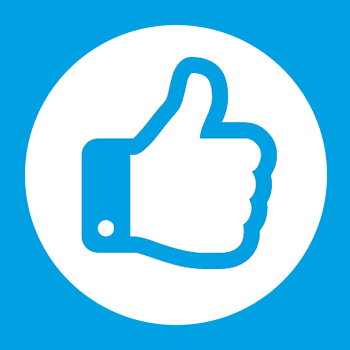 Social Media Apprenticeships
The 3aaa Social Media and Digital Marketing Apprenticeship is designed to develop the next generation of professionals within this growing sector. With this sector becoming more prominent every day, our Apprentices are taught to understand how social media and digital marketing can positively impact on real life businesses within a range of different industries.
Why Us?
3aaa recruit and train young people who join some of the most innovative technology companies in the country as well as companies who know that exploiting technology will help their businesses grow. As specialists in the delivery of Apprenticeships in IT, Accounting and Social Media, we understand the challenges that small and medium sized companies face in sourcing, recruiting, training and retaining young people who will have an immediate impact on their businesses and will form their pipeline of future talent.
Apprenticeships in IT, Accounting and Social Media are going through a period of unprecedented growth as companies look for alternatives to the traditional recruitment routes to bring technical talent into their businesses. The opportunity to recruit young people who are passionate about technology, who will receive excellent technical training and who bring new skills and innovation into their businesses is one that employers are embracing in ever growing numbers.
Talk To Us!
Interested?
Whether you are an apprentice looking to start your dream career or an employer looking to employ an enthusiastic, industry ready apprentice, the 3aaa team are here to help you succeed.

Are you an employer wanting to find out more about how an apprentice can transform your business?

Are you an apprentice who is looking to start an exciting career in your chosen sector?

Contact the 3aaa team today to find out more information about your local academies and how they can help you reach your goals.


Call us now! 0844 504 3174