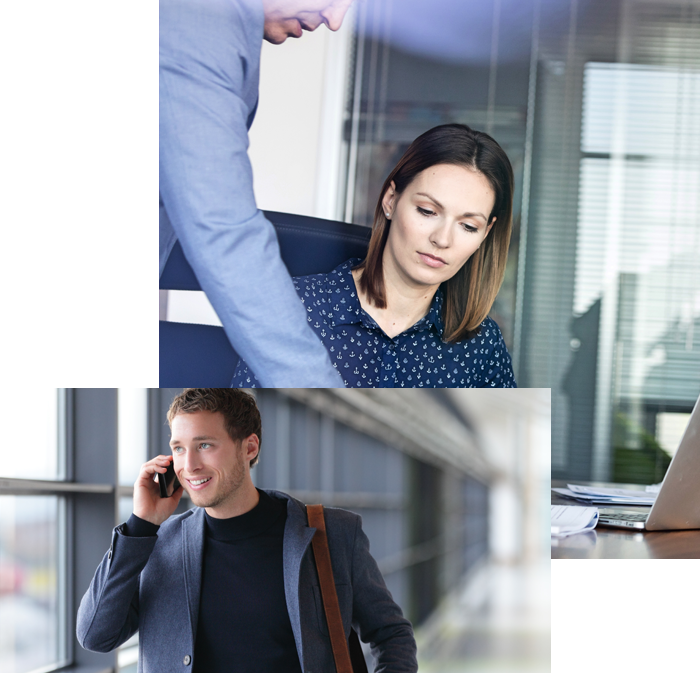 Who are 3aaa?
3aaa Apprenticeships are an Ofsted Grade 1 Outstanding training provider with locations across England. We specialise in the delivery of professional services Apprenticeships including IT, Software, Digital Marketing, Accountancy, Financial Services, Business Administration, Customer Service and Management. We are a national company offering a personalised, local service in 38 locations as we look to partner local talent and businesses together to enhance careers and the economy through workplace training.
3aaa Owners
3aaa Apprenticeships was founded by Peter Marples and Di McEvoy – Robinson in 2008, 3aaa places a huge emphasis on employing high-quality, industry-experienced staff which means that we are able to deliver outstanding Apprenticeship programmes that are developed with a focus on providing industry led skills and experience.
We have 38 academies across England
We have created more opportunities than any other Apprenticeship Provider.
Programmes we offer
We have 38 academies around the United Kingdom which provider a range of different training programmes in professional services to suit those of all ages, in addition to, business of all industries.
Marketing and
Administration
Marketing and
Administration
Who we work with
3aaa Apprenticeships work closely with local and national employers of all sizes to help them integrate Apprenticeship training programmes in their business.